Some music hangs heavy with the burden of being a catalyst for catharsis. Bands that deal in doom often rely on the space between their arrangements to punctuate and enhance the potency of each lingering note of lament. On their second album Celestial Blues, King Woman makes exceptional use of this space while advancing the art form with a lushness not often found in the dredging world of doom metal.
King Woman's first album somehow eluded me. I began to see images emerge of a fallen angel with head held high and cigarette in hand. These captivating images led me to the video for "Morning Star", the lead single from Celestial Blues. I was immediately transfixed. The swirling single-shot video brings the lyrical content to life with two gashes in the back of Kris Esfandiari, King Woman's enigmatic songwriter and vocalist. "Lighting hit my wings", she sings as she takes on the persona of Lucifer, describing how the sin of pride precipitated the fall. This mesmerizing devil seems to feel no remorse as she moves with confidence and conviction from start to finish.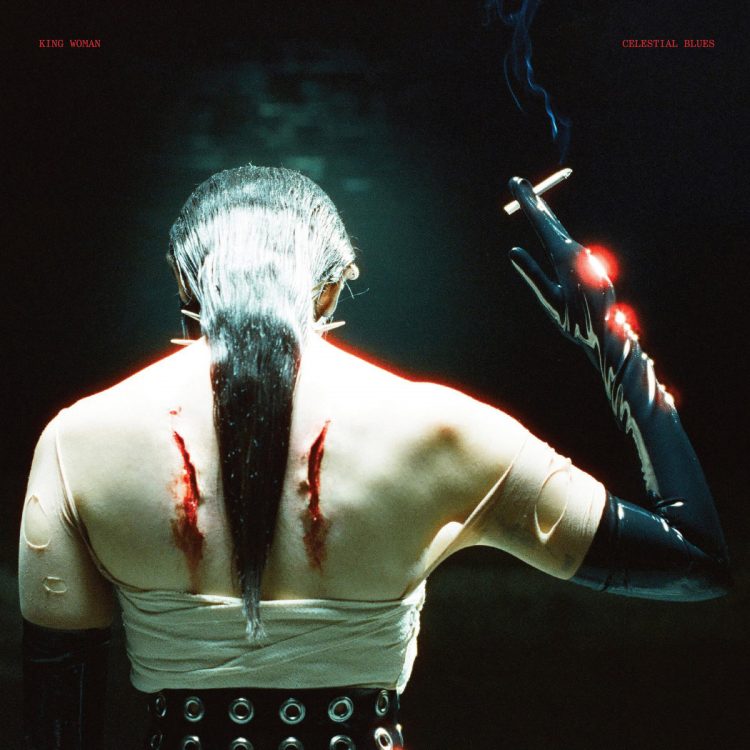 Satan is no stranger to the metal world, but the music and lyrical content of King Woman are not interested in shock and awe. What is most striking is the album's ability to capture a brooding mood and mirror the human experience with its heavy builds, stark minimalism, atmospheric passages, and vocals that run the gamut from somber to scorned. Each member of the band knows exactly when to pull back or embellish, making each shift meaningful as they intensify the tension.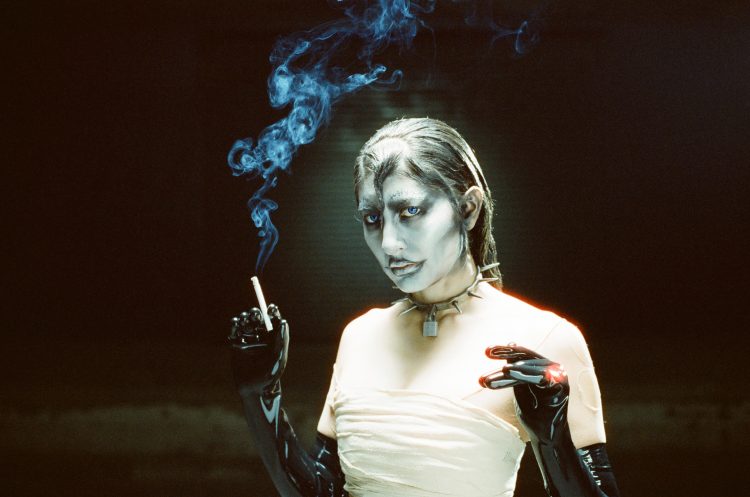 Celestial Blues is an evocative album with tremendous power. The melancholy beauty will make you want to curl up in a ball while the visceral anger will make you ball up your fists. Although the album has a street date of July 30, 2021, there are only a few variants left. Pre-order your copy today and grab a reissue of their brilliant debut Created In The Image Of Suffering while you're at it.