CVLT Nation's Favorite Tumblr…
Glass Art of Horror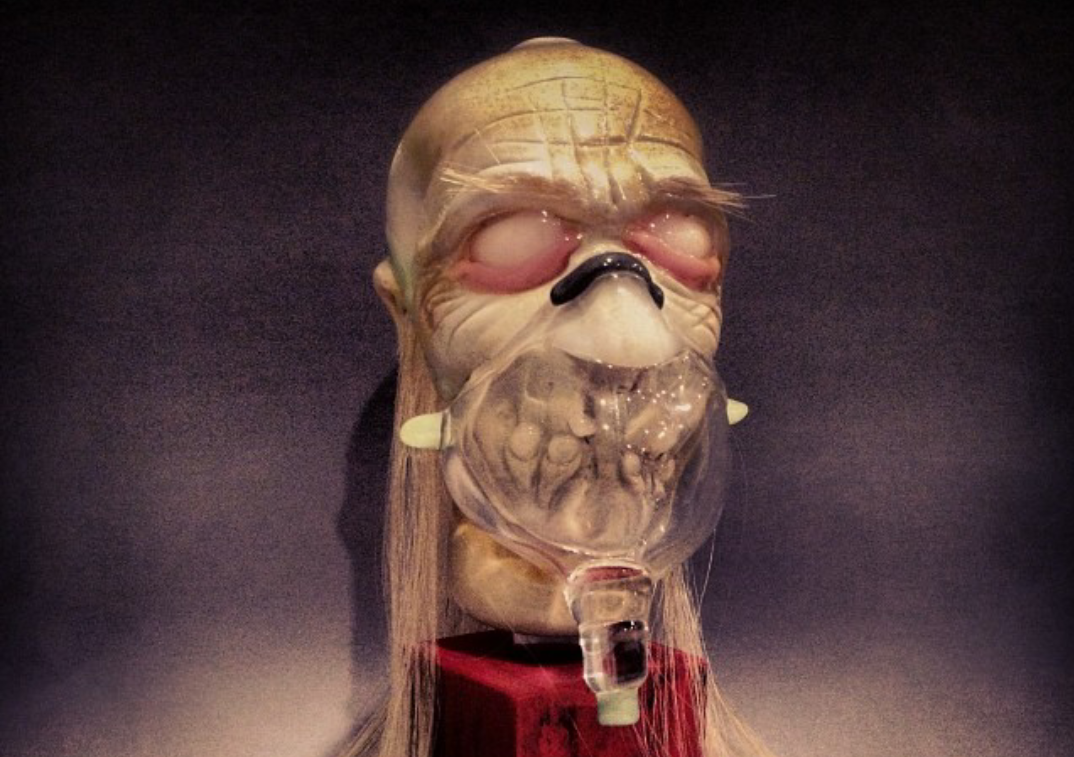 As a twenty-something who worked in a marijuana-friendly cafe, I used to have some pretty sweet glass. Alas, when I moved across the border, my collection couldn't come with me, and was dispersed amongst careless siblings. Now I have young kids, so collecting glass has become less than practical, plus all our "extra" money goes into our vinyl collection. But I still aprreciate the art of functional glass sculpture, so when I came across the Functional Glass Art of Horror tumblr, I knew it was something I wanted to share. Glass art is fascinating to me – working with something molten hot, shaping it and blowing it until it comes to life. These artists have recreated some of my favorite characters, from Slimer to the Crypt Keeper to the sickos of House of 1000 Corpses to H.R. Giger's Alien! This tumblr has an awesome collection of horror-themed glass pipes, bongs and dab rigs, some of which you can check out below!
Enjoy this post? Donate to CVLT Nation to help keep us going!