#10 XGATEKEEPERX S/T
XGatekeeperX's Demo is fire! This band tackles issues that we all go through. They are not making music to make friends they are doing it because they got something to say!
Released November 18, 2022, via WAR Records.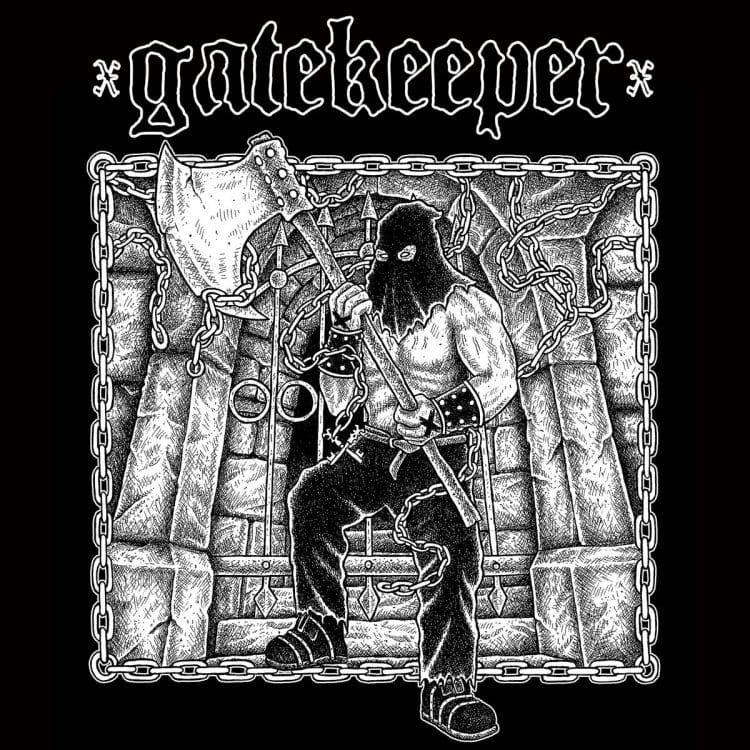 #9 XERO Demo
How about some radical Hardcore Punk? I got the band for you XERO! Their 2022 Demo KICKS FUCKING ASS! I freaking love the energy that this band has! I can smell the insanity jumping out of the Demo into my brain! All hail XERO. Fuck life BREAK SOMETHING and listen to this band!
Released February 28, 2022, via RoachLeg Records.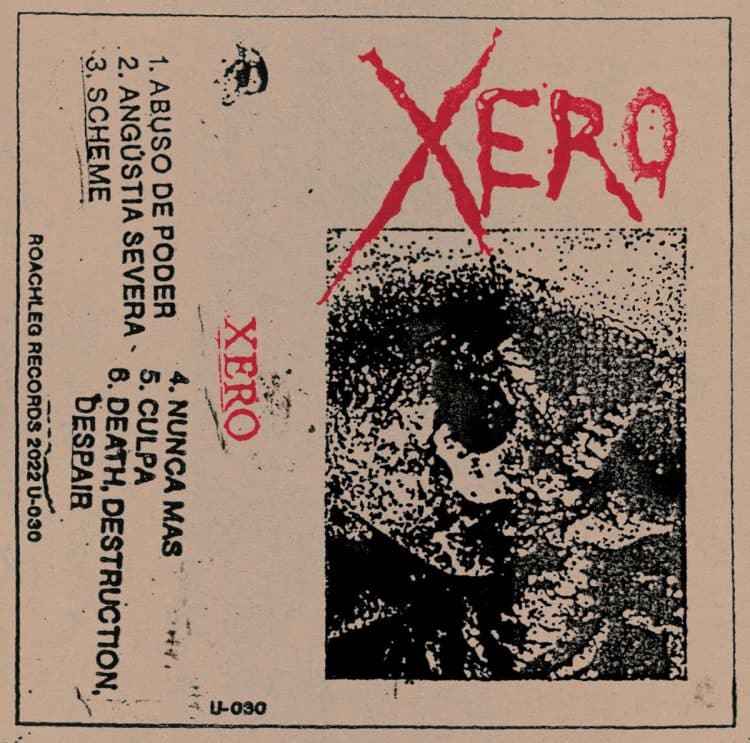 #8 GRAVE CHALICE Demo MMXXII
How are y'all feeling today? I'm in a state of RAGE because of the state of this fucked up world where white supremacists are slaughtering Black people and kids can't go to school without the fear of being murdered! As y'all already know, music is my therapy, and I hope it's yours, too. This is why the new GRAVE CHALICE song "The Hammer of Derision" is the soundtrack for my inner emotions and thoughts. To say that I'm really fucking impressed with their tunes would be a HUGE understatement! GRAVE CHALICE's scathing Black Metal anthems give me chills and make me want to Power Punch a white supremacist straight in the skull (goodnight alt-right!).
Released June 3, 2022, via Mercurial Gate.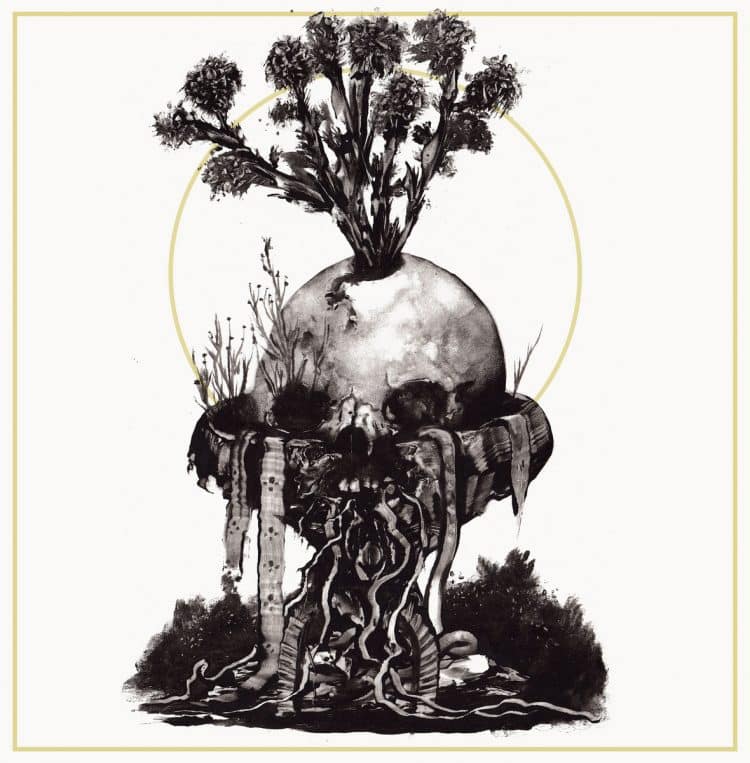 #7 OBSOLETION Demo
Hell Yes, OBSOLETION is menacing! Hell Yes, OBSOLETION is the Shit! Hell Yes, OBSOLETION creates the kind of blown-out Hardcore Punk I love!!!
Released April 29, 2022, via Sentient Ruin Laboratories.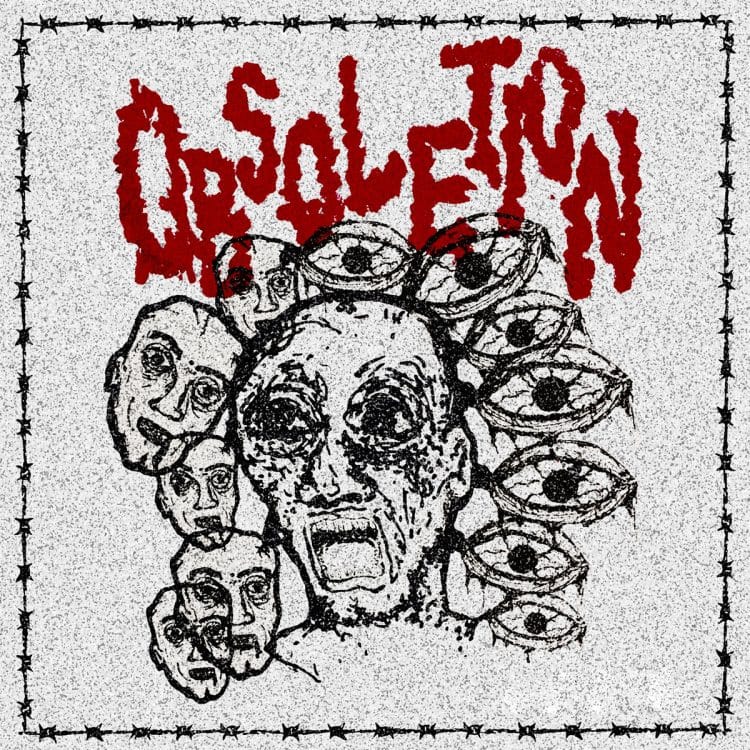 #6 VAC​Í​O ETERNO S/T
I fucking love turning y'all on to new music! Today I'm turning y'all on to Vacío Eterno who has created an epic post-punk demo. The vocalist is magical and the music is sublime. Honestly, I can't even believe this is just a demo because it's that awesome. Songs like "Suffocate" swirl my mind into a state of grandeur. Vacío Eterno is actually pushing the genre forward and not only looking to the past. Their emotive songs like "Confession" are slow-moving but hit my soul quickly! I'm so excited to see how far this band goes because their jump-off point is far ahead of the pack.
Released November 1, 2022.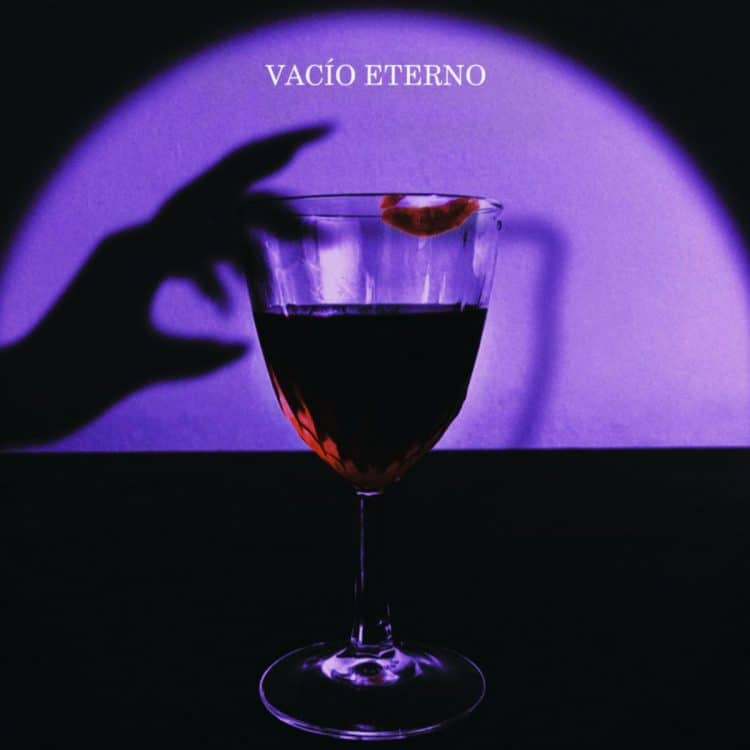 #5 STOMACH Demo
The world is fucked right about NOW! The world is dismal right about NOW! The world is in a state of war right about NOW! But the grim sounds of STOMACH are getting my head right. I can't front — when I'm feeling down I like to blast some filth-ridden, slow-cooked sludge into my decaying reality! This band serves up the kind fucked in the head music that I need right about NOW!
This STOMACH demo is fucking wretched as fuck and reeks of despair. There is nothing kind about this band's music and honestly, this is the way I love to hear sludge. To me, STOMACH's songs are modern-day blues death hymns. I want y'all to plug yourself into the band's demo so that y'all can experience the agony that is STOMACH.
Released January 14, 2022, Dry Cough Records.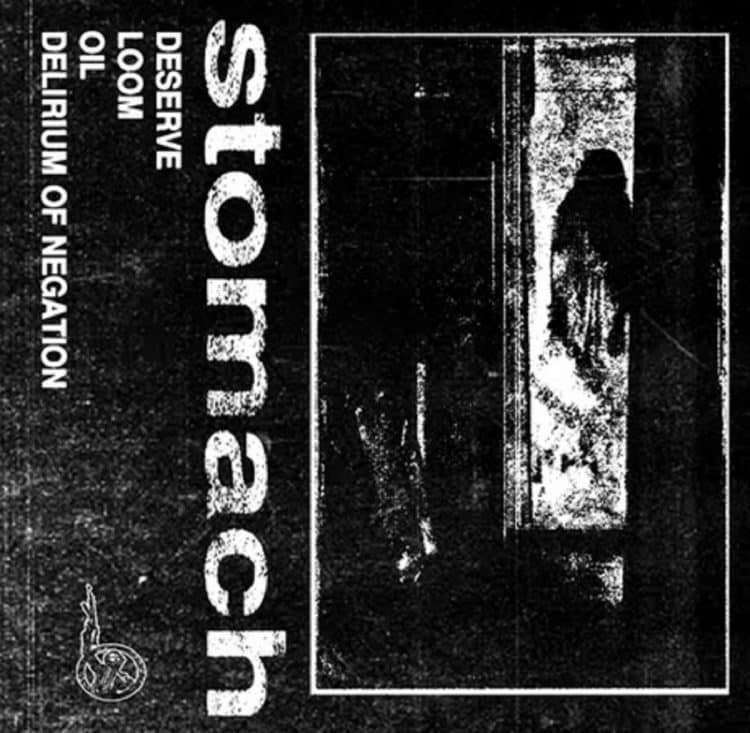 #4 PROUSTED Demo
French writer Marcel Proust did not experience very happy last years of his life. The celebrated novelist and critic was plagued by health issues in his final days, which lead him to seldom leave his room as he pulled together his last efforts to finish his final novel while he coped with ailing health and generalized misery. As the story goes, considering himself doomed while still alive, Proust decided to isolate himself completely from the outside world in order to focus entirely on his final work, so he allegedly lined the walls of his room with cork to achieve maximum isolation; a kind of real-life entombment into silence of sorts. This abandonment of life while still alive, and the renouncement to all-terrain things, interactions, and contacts with the exterior and outside stimulation undergone by the French writer in his final days of downfall and erraticism to seemingly bury himself alive in oblivion, is what inspired Argentian black hardcore punk entity Prousted to come into this world and convey through its blistering and misery-infused music.
Released April 8, 2022, via Sentient Ruin.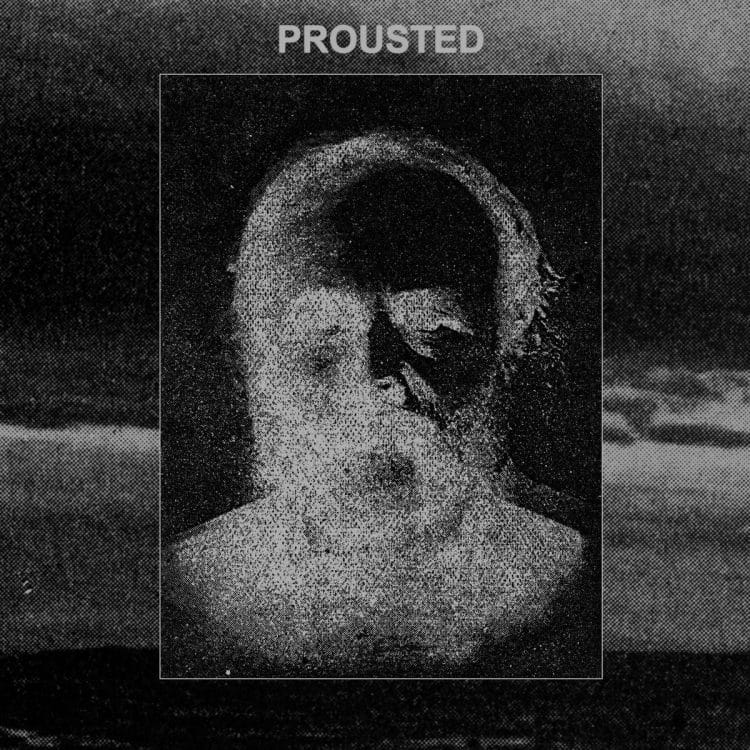 #3 BAZOOKA Dimo
Today I want to turn y'all on to an extremely sick Hardcore band called BAZOOKA. Their new demo Dimo is a fucking ripper that's a sonic switchblade aimed at the throats of our downpressors. What gets me about this band is not only their killer sound but also their on-point lyrics that speak to the human condition we all endure! Either you are a part of the problem or you are the solution. In my book, BAZOOKA are part of the solution. When I hear their vocalist scream, "Karmic Justice or True Love," on their anthem "Is it Gonna Change?" it gives me the inner strength needed to say fuck anyone that does not have my back! On the musical tip, this band brings it HARD! I'm just saying, when y'all hear the insanely rad riffs on the track "The Cycle Repeats" you'll understand. If you want to experience some caustic dirged-out Hardcore, BAZOOKA will blow your mind!
Released February 22, 2022.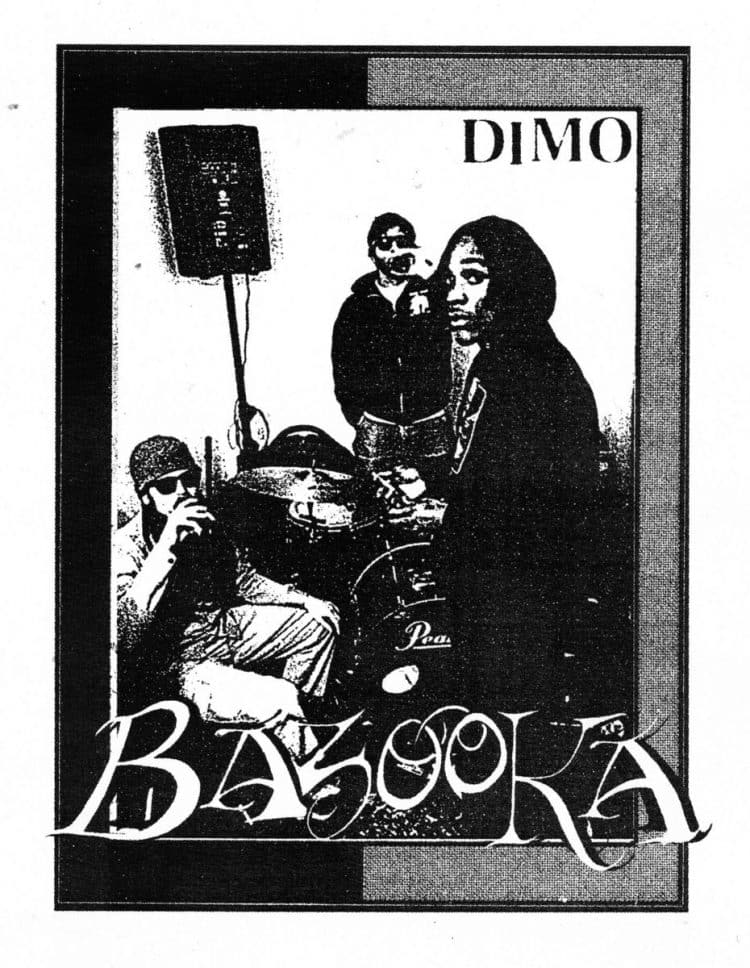 #2 LATHE OF HEAVEN Demo
Right now, the 15-year-old me is crying tears of joy as I listen to the new Lathe of Heaven demo. This band has created a perfect 2022 Post Punk offering. They have pulled from the past but are totally pushing the culture forward. Their sound is driving and extremely urgent while still having a dream-like quality that is totally enchanting.
Lathe of Heaven kicks things off with "Genome," and with the bouncy dub vibe, it's in the post-punk Anthem realm. The last song on the demo, "Moon-Driven Sea," takes my whole sense of being to another universe! If I had to pick one of the best demos of 2022, Lathe of Heaven would be on the list for sure!
Released February 25, 2022.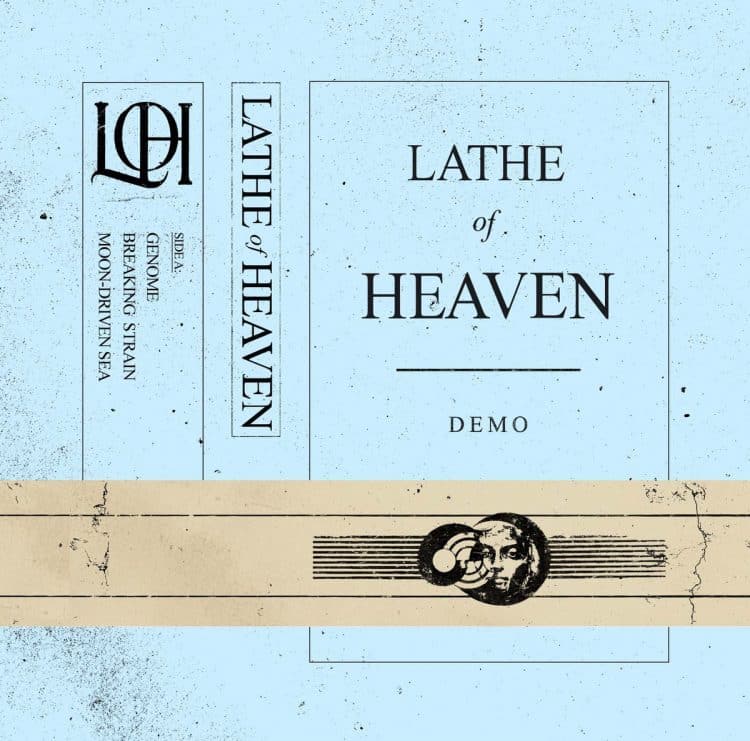 #1 MEXICAN COKE Demo
I don't drink COKE and I don't sniff COKE but I'm super addicted to MEXICAN COKE. Mark my words, this young Bestial Hardcore band from Texas is about to take over the world two bleeding eardrums at a time! WTF, their songs sound like they were recorded in a hate chamber by a mad scientist. Chaos & Mayhem mixed with heavy loads of I don't give a fuck attitude is the foundation of their sonic shit storm that put out as songs. Honestly, I feel honored to be writing about such an unreal band that is full of gnarly fucking energy! I could write a whole lot more but I'm going to let their demo and a bunch of live footage do the talking! The only coke I want floating around my brain is MEXICAN COKE.
Released February 6, 2022