CVLT Nation Streaming Le Seul Elément – Meradiam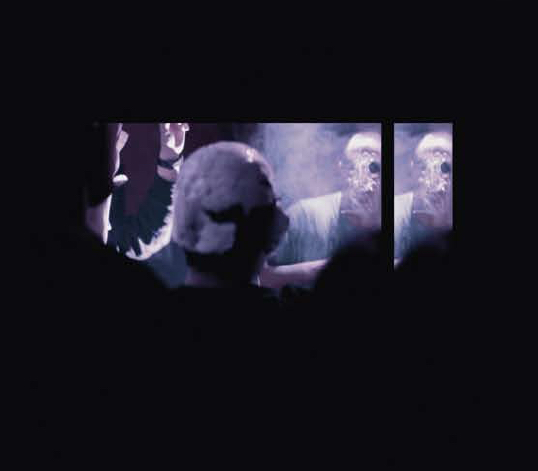 Echoes of the past brought forth with a solitary piano, calling forth ghosts from the mists of your mind, swirling in and out of existence like fleeting thoughts and emotions. With Meradiam, France's Le Seul Elément have created an audio apothecary for the soul, offering everything you need to awaken your inner journey for melancholic peace, hallucinogenic sedatives to release you from the pain of your torment. This release hits the streets on Feb. 20th, 2015, and you can pre-order Meradiam from Consouling Sounds here, and there will be a vinyl release on Wolves And Vibrancy Records & Prügelprinz Records! Now hit play below and travel on surreal pathways of sound waves into oblivion!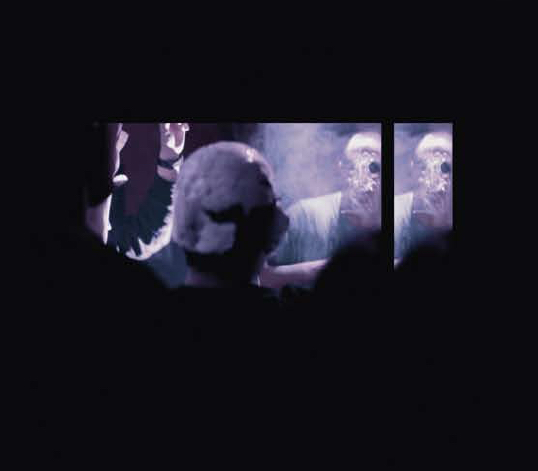 Enjoy this post? Donate to CVLT Nation to help keep us going!