CVLT Nation Premiere:
WOLVHAMMER covers The Misfits!
Demonomania & Bloodfeast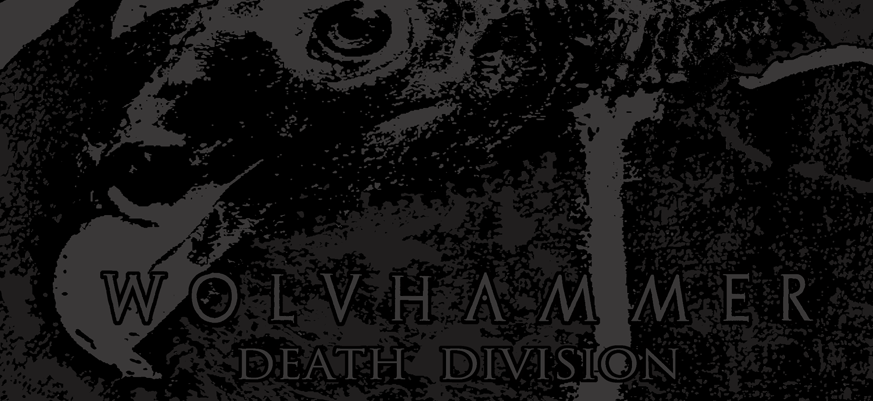 Now this is fucking RAD – we are streaming the New WOLVHAMMER 7 inch and it kicks the eyes out of Christ's corpse! What are you going to hear? Their brand new song "Death Division," plus their sick covers of two Misfits songs, "Demonomania" and "Bloodfeast." The record is out now via Dead Section Records (EU) and Disorder Recordings (US)…this record makes me want to hear more from WOLVHAMMER like ASAP, but for now these tunes must satisfy my thirst!
Enjoy this post? Donate to CVLT Nation to help keep us going!