Watch SAMHAIN in all of their Sinister Glory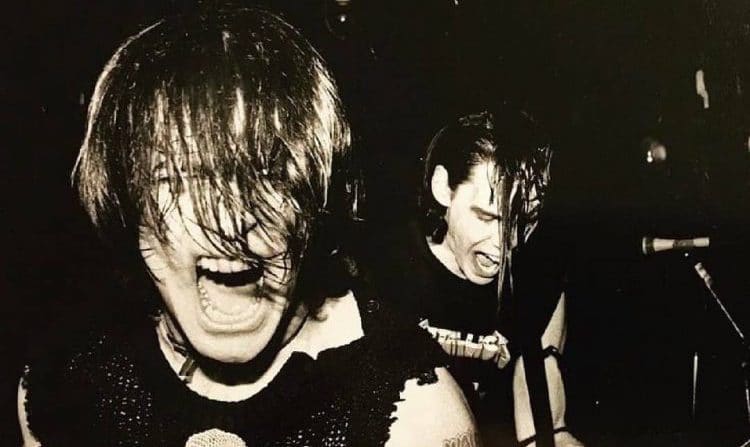 If you read CVLT Nation, you know that we dig The Misfits, plus Glenn's next band is one of our favorites as well! SAMHAIN was pretty awesome; they did things musically that were really interesting and pushed the boundaries. SAMHAIN had a killer work ethic and toured non-stop from coast to coast. They seemed really comfortable in their own skin when they rocked shows! Today is your lucky fucking day – CVLT Nation has unearthed the best live footage you will ever see from these ghouls. A full set plus more of SAMHAIN straight ripping shit up. It's cool listening to their recordings, but when you see this band attack the stage in all of their sinister glory, it will push your wig back!
Enjoy this post? Donate to CVLT Nation to help keep us going!