CVLT Nation Premiere:
THIS GIFT IS A CURSE "Swinelord"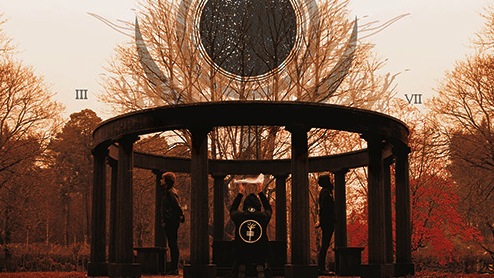 Unholy HELL, there is a sonic beast war going on in my eardrums, and it's being caused by THIS GIFT IS A CURSE's new album All Hail the Swine Lord. These filthy Swedish dealers of HATE are kicking assess and taking names later on their Season of the Mist debut. Their sound has only gotten more disgusting with this release, which I know will win them new fans. Check this out – we are premiering the new  THIS GIFT IS A CURSE track "Swinelord" below heaven…When you hear the full album, you'll know this band is nothing to fuck with. This music makes me want to pimp-slap Donald Trump straight in the grill!
Enjoy this post? Donate to CVLT Nation to help keep us going!