Exclusive! CVLT Nation Streaming: HEXIS & THIS GIFT IS A CURSE 7″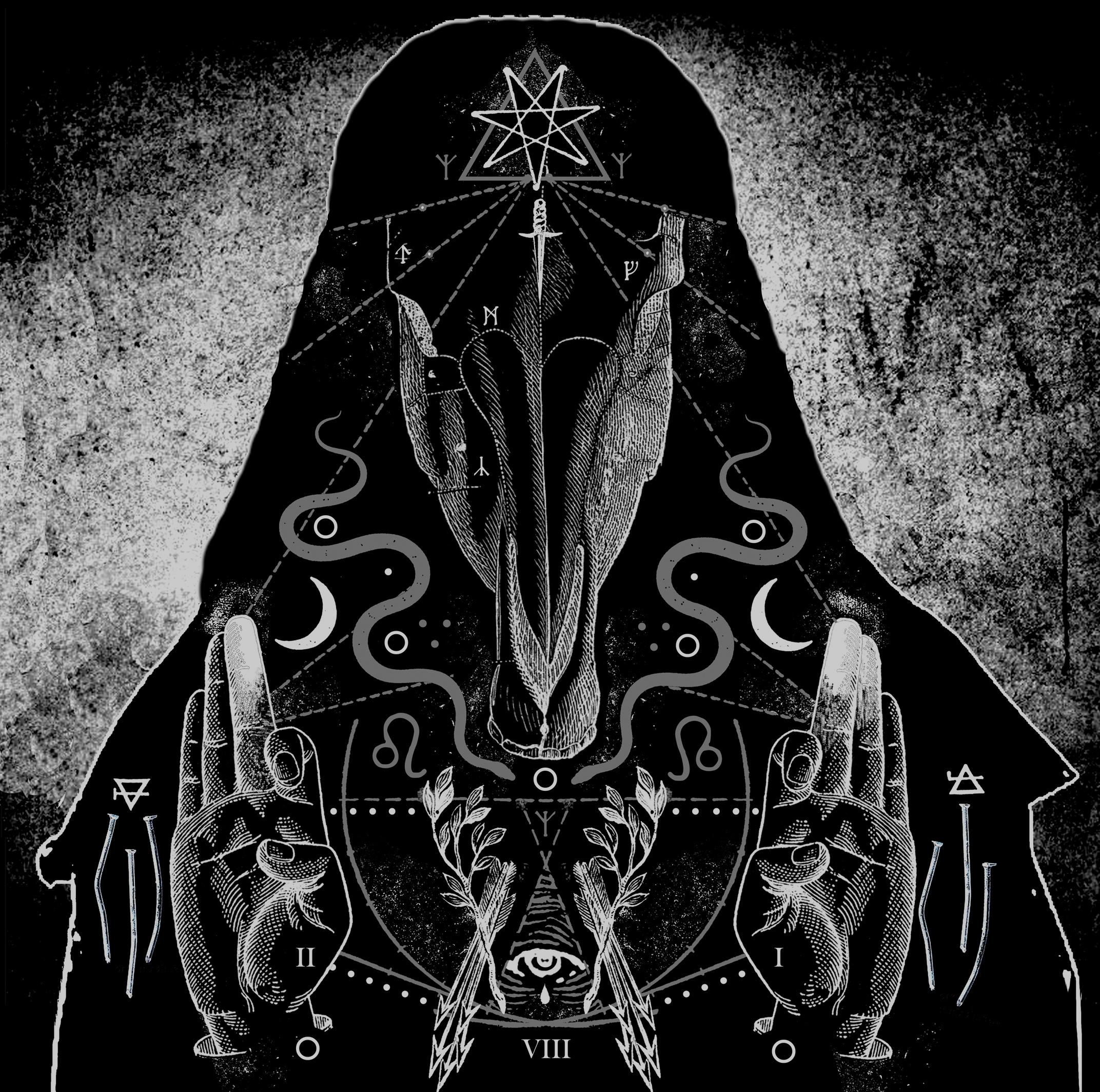 Six labels, Protagonist Music (USA), King Of The Monsters (USA), Monotonstudio Records (Germany), Farsot (Sweden), Grains Of Sand (Russia) and Shove Records (Italy) have joined together to release one split by two phenomenal bands that will decimate brains on audio contact. The long overdue record by HEXIS & THIS GIFT IS A CURSE is streaming below and I'm fucking impressed by both bands' tunes. 
Enjoy this post? Donate to CVLT Nation to help keep us going!