CVLT Nation Premiere:
Streaming SPACE BONG "Burnt By Time"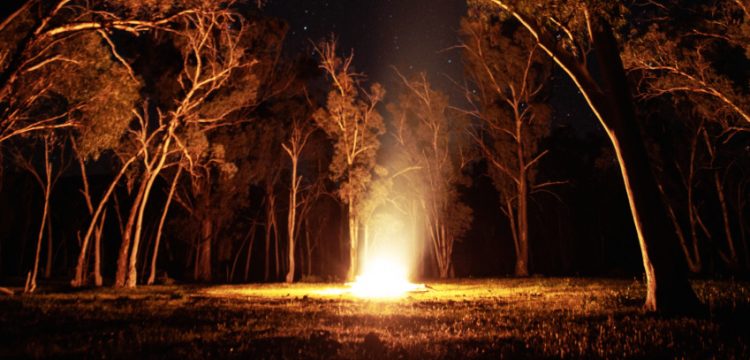 How do I like my doom riffs? Sticky with hate and filthy with smoke! That way they cause my brain to expand into dark places I never knew, where the ghost of the blues stands guard over the dead. SPACE BONG's new album Deadwood To Worms is fucking perfect from the first inhale to the last exhale. CVLT Nation has been given the honor of sharing with you their new song "Burnt By Time" below. You can pick up SPACE BONG's Deadwood To Worms here and now from FALSExIDOL Records and Art As Catharsis! DOOM OVER EVERYTHING!
Enjoy this post? Donate to CVLT Nation to help keep us going!