Celebrate Sixsixsix Years of CVLT Nation With DOOM NATION Vol. VII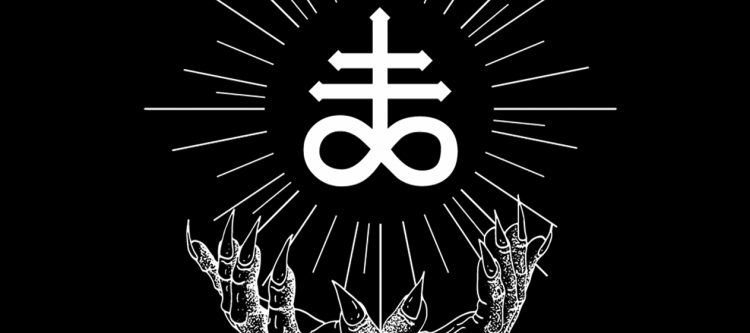 Six years ago, we started on the path of CVLT Nation, and doom has always played a huge role in the direction of our journey. So today, on our sixth anniversary, we're releasing the latest in our DOOM NATION mixtape series, Vol. VII. Some of our picks are newer, some are older, all are fucking heavy as hell. So help us celebrate today and listen to and download our DOOM NATION mixtape below!
Cover Art by Hungry Ghost Press
Released by cvltnation.com
Download DOOM NATION Vol. VII HERE!
DOOM NATION Vol. VII Track List:
HOLY SERPENT – Toward The Sands
MONARCH! – Die, Die My Darling
COUGH – Dead Among the Roses
JUPITERIAN – Behind the Wall of Sleep
DISROTTED – Macabre Altar
GRAVES AT SEA – The Waco 177
HAGGATHA – Scrying
KEEPER – Four Walls; A Home
SPACE BONG – High Priests and Petty Thieves
FISTER – Gemini
ELECTRIC WIZARD – Legalize Drugs & Murder
BEASTMAKER – Black Sabbath
NO FUNERAL – Narcotic Hex
BODY VOID – Swan
DOPETHRONE – Shot Down
Enjoy this post? Donate to CVLT Nation to help keep us going!