CVLT Nation Premiere Streaming EIGHT BELLS "Touch Me"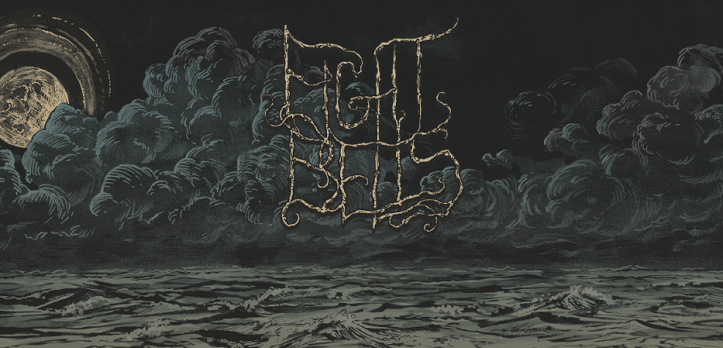 CVLT Nation has been given the honor of sharing with you Eight Bells' track "Touch Me" from their sophomore album Landless, which hits the planet on 2/12 via Battleground Records (and cassette on Tartarus Records). When I first heard this album, I was amazed at how much it moved me, to the point I had to reach out to the band themselves to let them know how much I love it! All you have to do is press play below, and once you hear "Touch Me" for the first time, you will realize that Landless is going to be one of the best releases of 2016. Please stay tuned to CVLT Nation for our full review of the new Eight Bells album, plus be on the look out for the band because they kick off a nationwide tour starting in Portland on 1/28! Pre-Order Landless HERE!
Enjoy this post? Donate to CVLT Nation to help keep us going!