Premiere Streaming: Curezum "Siamese Twins"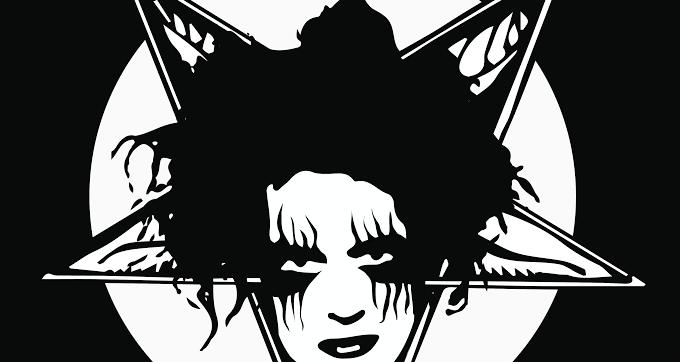 We are about 90% done with our CVLT Nation Sessions: The Cure Pornography comp. Every band that has taken part in this project has gone above and beyond what we expected. One of those bands is Portland's Curezum, featuring Christopher van Huffel (Eight Bells) on drums & The vocals were handled by Rob Virkernes, who reworked the classic Cure song "Siamese Twins" into an enchanting Black Metal // Post Punk sonic masterpiece that give you something new with each play! Today CVLT Nation is freaking stoked to be sharing with you the new Curezum song that will be on our upcoming CVLT Nation Sessions. If you like what you hear, make sure to check out their new limited edition cassette that will be hitting the streets via Static Recordings on Sept. 9th.
CVLT Nation Sessions: The Cure Pornography
Band Line UP:
1. One Hundred Years: ANNEX
2. A Short Term Effect: LUNCH
3. The Hanging Garden FLOWERS AND FIRE
4. Siamese Twins: CUREZUM
5. The Figurehead : SOFT KILL
6. A Strange Day: AZTEC DEATH
7. Cold: AMBERSMOKE
8. Pornography: ABYSSION
Enjoy this post? Donate to CVLT Nation to help keep us going!