CVLT Nation Captures MAGRUDERGRIND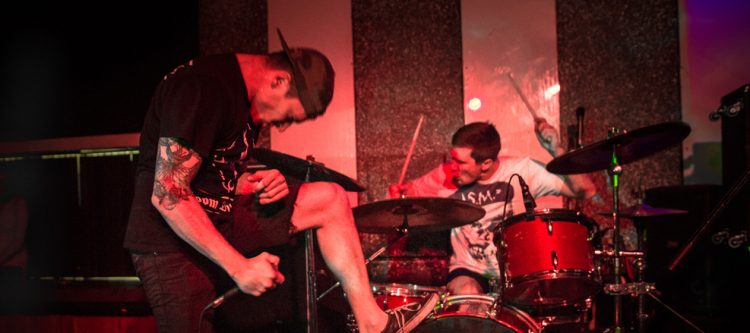 MAGRUDERGRIND only have a couple more dates left in their massive US tour, and we were lucky enough to capture their raging Vancouver show on film! These guys destroyed The Astoria alongside Yautja, Ogroem and Witchdr, and if you are able to see them on their last few dates we highly recommend you get out to their show! Check out our photo galleries of all four bands below, taken by Abi Ghoulson.
WITCHDR
OGROEM
YAUTJA
MAGRUDERGRIND
Enjoy this post? Donate to CVLT Nation to help keep us going!