CVLT Nation Captures DOOM OVER LONDON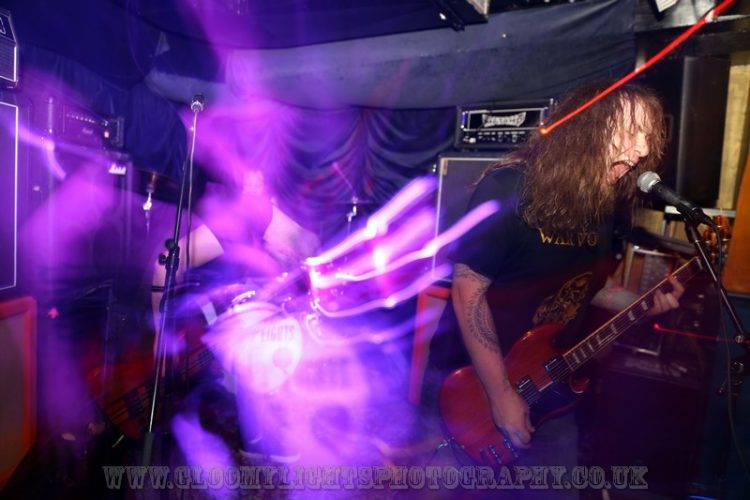 Last weekend, DOOM took over London in the form of the Doom Over London Fest, which featured three days of non-stop low end rumbling the cobbled streets! Our photographer Gemma Shaw was on hand to capture some of the intense sets from that weekend, including Bossk, Conjurer, Esoteric, Eye of Solitude, Hooded Menace, Sea Bastard, Slabdragger, Torper and Wizard Fight. Check out her gorgeous photos below, and get ready because 2016 is the year of DOOM!
BOSSK
CONJURER
ESOTERIC
EYE OF SOLITUDE
HOODED MENACE
SEA BASTARD
SLABDRAGGER
TORPOR
WIZARD FIGHT
Enjoy this post? Donate to CVLT Nation to help keep us going!