Cold Beats in Color…Watch CHILD OF NIGHT's video "Against The Wall"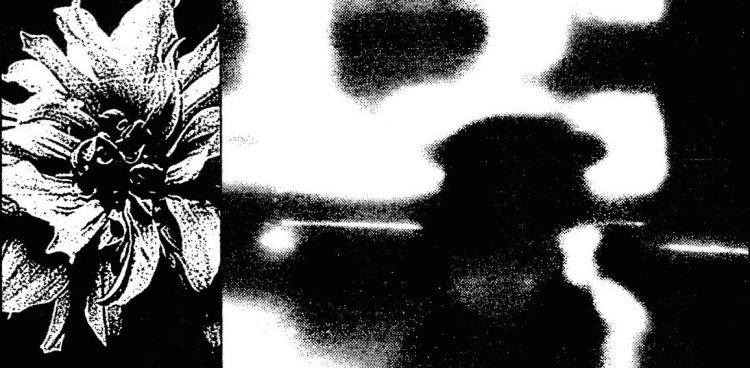 Cold beats color-washed is what you are going to get when you watch the new Child of Night video for "Against The Wall." This band creates awesome coldwave with a message. Read below what they said inspired this song and stay tuned for their remix project!
The song itself is about murdered by an oppressive government for living life in the way you see fit, a direct response to the anxieties brought about by the current political climate.
Enjoy this post? Donate to CVLT Nation to help keep us going!