Candid photos of Siouxsie and The Banshees in the late 1970s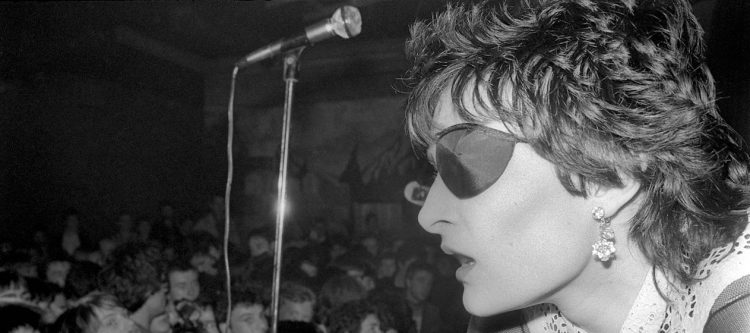 Siouxsie Sioux is someone who has inspired me with her fearless musical creativity and genre-defying sounds, as well as her iconic sense of style that helped to define what we know now as deathrock and 80s goth. The Banshee's band manager, Nils Stevenson – road manager of the Sex Pistols – brought along his brother Ray Stevenson, a photographer who captured some of this group's first moments of fame. These photos are the start of a legend, and they're a glimpse into some of punk rock's earliest memories. Below you'll find pictures of Siouxsie captivating the shaggy late 70s crowds alongside her bandmates and other legends, like Sid Vicious, Adam Ant and other young people trying to make their creative voices heard and making history.
Spotted on: Flashbak
Enjoy this post? Donate to CVLT Nation to help keep us going!