I wasn't ready.
The better part of 5 years ago, my band at the time traveled up to Richmond, VA to play a loaded bill of assorted metal. I had heard the name Voarm prior to the evening, but had no idea what was in store. I was completely awe struck and captivated. Visually, audibly and sensory, Voarm's brand of black metal transcends the mold of the genre. At times bleak and haunting, channeling a distinct astral projection pummeling into war hymnal assaults. The level of emotion and spirit goes beyond simple song writing and delivery. The listener has no choice but to embark on a journey beyond the physical plane, through thick fog and mourning bells, with black clad silhouettes as their only guide.
Label: Forcefield Records
Last year found Voarm tour in support of their debut full length, releasing a music video and hitting Cvlt Nation's top 10 black death records. What better way to start the new decade than to converse with the presence of the greatest force in current American black metal…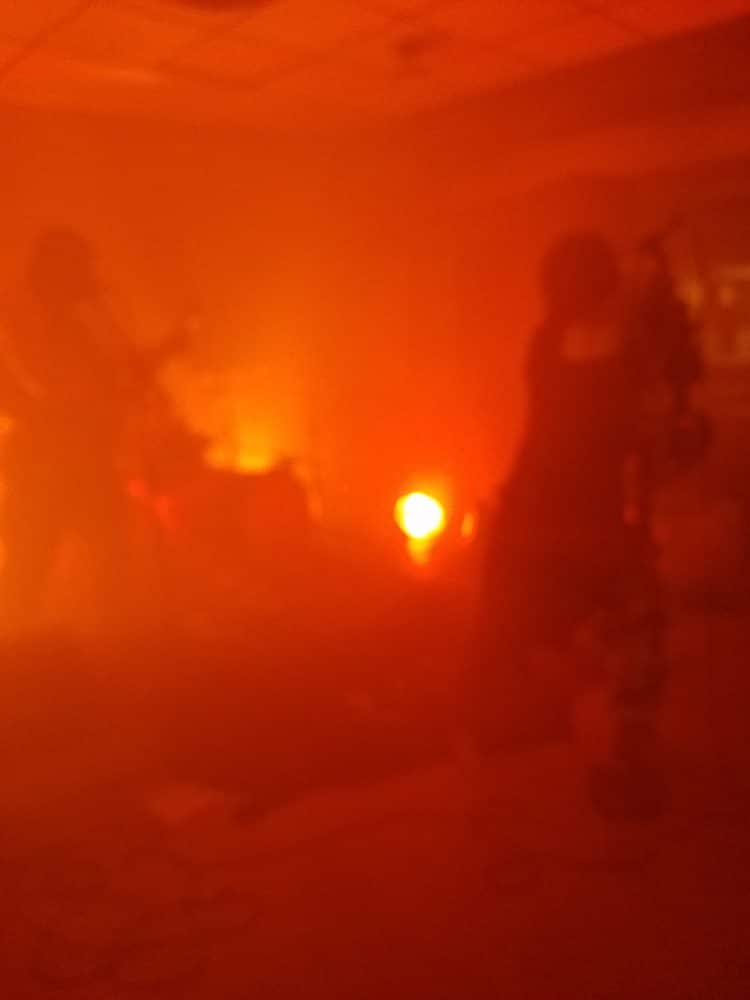 •First off, introduce each member of Voarm and their duty within the group. How long has the band been performing and how did you come to be?
Voarm is Will Butler-guitarist/backing vocalist, Jim Singleton-lead vocalist, Andy Kohler-drummer, and Shaun Reeves-bassist. We've been a band since 2016 when Will contacted Andy who was new to Richmond about starting a new project. Wasn't long before we introduced ourselves playing our debut show with the mighty Absu!

•Your live shows garner a definitive aesthetic. Where do you draw influence from and what do you feel brings about the transcendental dynamic?

The aesthetic is a continuously growing creation, starting with the veiling of faces. From the first performance, it was necessary to do something to step away. Every show we have played has been a building block to our performance, learning something big or small to incorporate or change.The music felt fitting to give more sensory expression. To step out from the world without during our music. Life is our influence, life and its inevitable conclusion.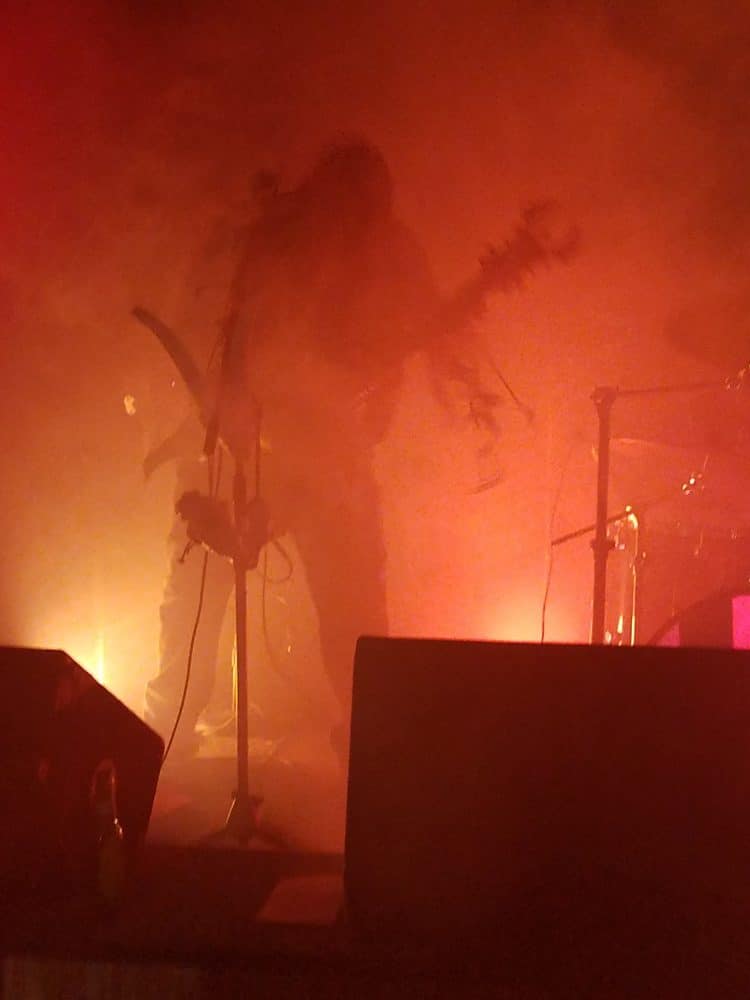 •How do you feel you were received on your most recent tour?

We did pretty good for our first time out especially considering it was a DIY undertaking.

•What was the recording process like for your self titled release?

The recording process was pretty excellent. We did a live recording at The Jam Room in Columbia SC over a 3 day period. It went really well and we had the album recorded, mixed, and mastered within a few weeks.

•Is there a stand out track on the record for you personally, one that feels like a crowning achievement?

Between Invective Transcendence and Resilience Through Madness it's a hard choice. Resilience Through Madness is punishing from the start with a doom interlude that leads to more punishment and a dual vocal onslaught. Whereas Invective Transcendence is a mesmerizing whirlwind.

•Lyrically, what do the songs delve into?

The lyrics come from within. The shifting landscape of the mind. Giving voice to the expression that rises in the inner eye. What that means for us is for us, what it means for those who listen is up to them.

•Who are some Richmond or Virginia based bands that the rest of the world should be paying attention to?

There aren't many bad bands coming out of Virginia right now. Our scene as a whole is pretty strong. If we were to make some suggestions we would definitely recommend Embra, A.S.M., Human Infection, M.S.D., Left Cross, Tel, Sibyl, Siege.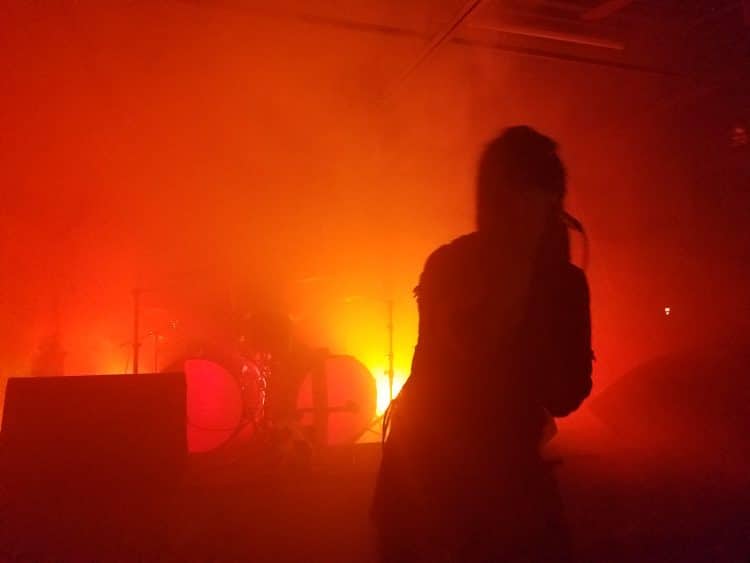 •A new year approaches, what does the start of the next decade possess for Voarm?

More touring. Working on music for new recordings. Jim is the only one not in multiple bands so the rest of us stay busy with music.