Beasts of the Temple of Satan! Crurifragium & Demoncy NYC Full Sets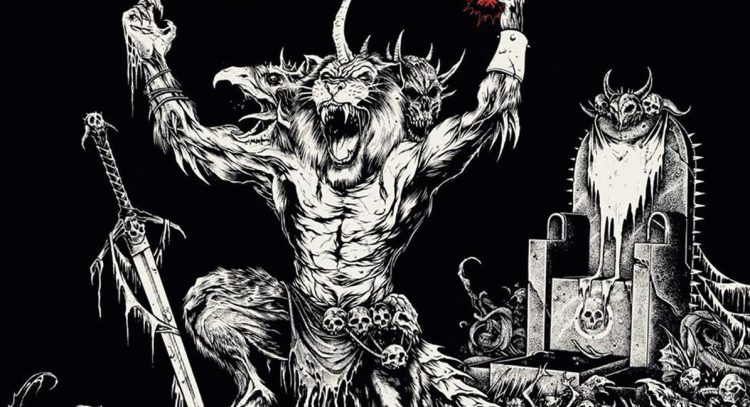 Say Yes to War Metal! Check out these two unhinged sets from Crurifragium and Demoncy in NYC. Both bands show the city that they can not be fucked with. When I listen to Beasts of the Temple of Satan by Crurifragium I feel like I might just lose my mind! Nuff respect due to Max Volume Silence for capturing these brutal sets!
Enjoy this post? Donate to CVLT Nation to help keep us going!