Tomorrow World War III will be here. Ohio's bestial death metal legion Invultation reach the milestone of the second full length album, "Feral Legion", and today people can exclusively hear the full scope and magnitude of this authentic weapon of mass extermination right here, a day in advance to its release:
Much will be left to be debated and analyzed about the "war metal" genre after this thing has plowed through it and declared its presence. Instead of witnessing the usual overdone strain of primitive and lawless "goat metal", this time we're witnessing a highly technical, death metal-derived work with a crystalline sound and a hyper developed songwriting devouring speakers and leaving minds crushed and ears wrecked. That's the striking aspect of "Feral Legion": it is not chaos from or for chaos sake, but chaos generated from methodic, meticulous, and deliberate implementation of skill and complexity. It is the very definition of chaos from order instead of the other way around. This is an album where sole mastermind A. Lampe, has written, executed and performed everything at a mind boggling level of craftsmanship and detail. The utter destruction radiating from this album is solely the result of a plan that has been envisioned to produce absolute annihilation via sheer songwriting power only and not via chaotic or abstract production trickeries. You can clearly hear everything being played on this record, and the result is staggering and dumbfounding: a complex, obnubilating, and unrelenting assembly of riffs, chained together into an inescapable sequence of destruction. A perfectly planned and executed chain reaction, with every moving part meticulously planned out and executed to deliver a surgical payload of absolute death.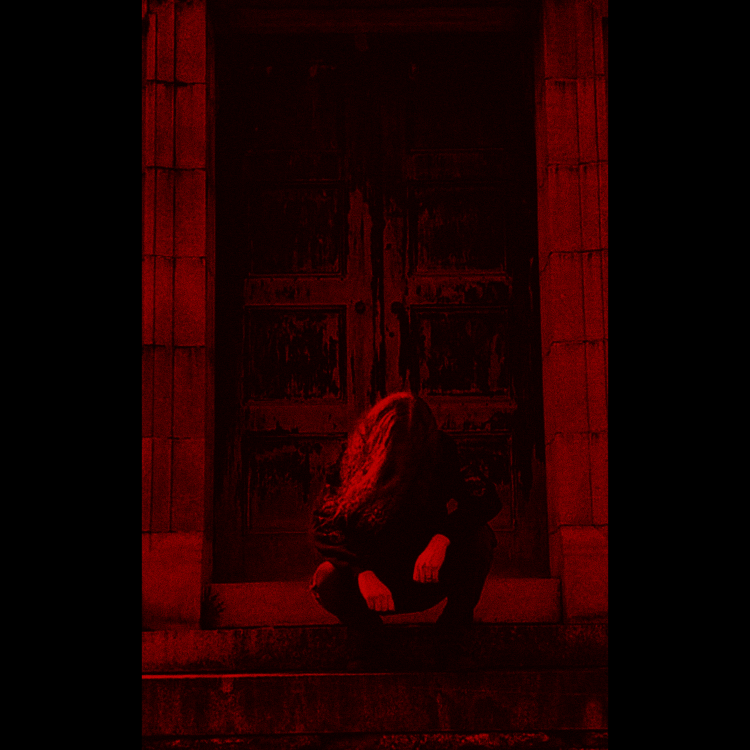 Everything else happening and unfolding on the record is a result of this grand masterplan of creating a record that is the sole result of sheer skill, ideas, and ambition, and of challenging oneself and of taking a vision to its limit. The concept of being cast back into a primitive medieval dark age ravaged by violence through the insanity of warfare falls perfectly within the album's senseless yield of destruction, while the lupine or lycanthropic "side-theme" the band has carried over from its beginnings ads just that extra layer of "feral" madness to render the work both outlandish but credible at the same time. If so far you've enjoyed the more technical and skilled side of things ever so rarely seen in bestial metal these days, and are tired of gimmicks and the usual low hanging fruits of chaos for chaos sake tossed around to mask a chronic lack of ideas and skill, then "Feral Legion" is surely the shit you were waiting for.
"Feral Legion" releases tomorrow Friday August 18 on LP, CD and tape formats and via Sentient Ruin, find it HERE or HERE.