Allison Schulnik's Oil Paintings Spotlight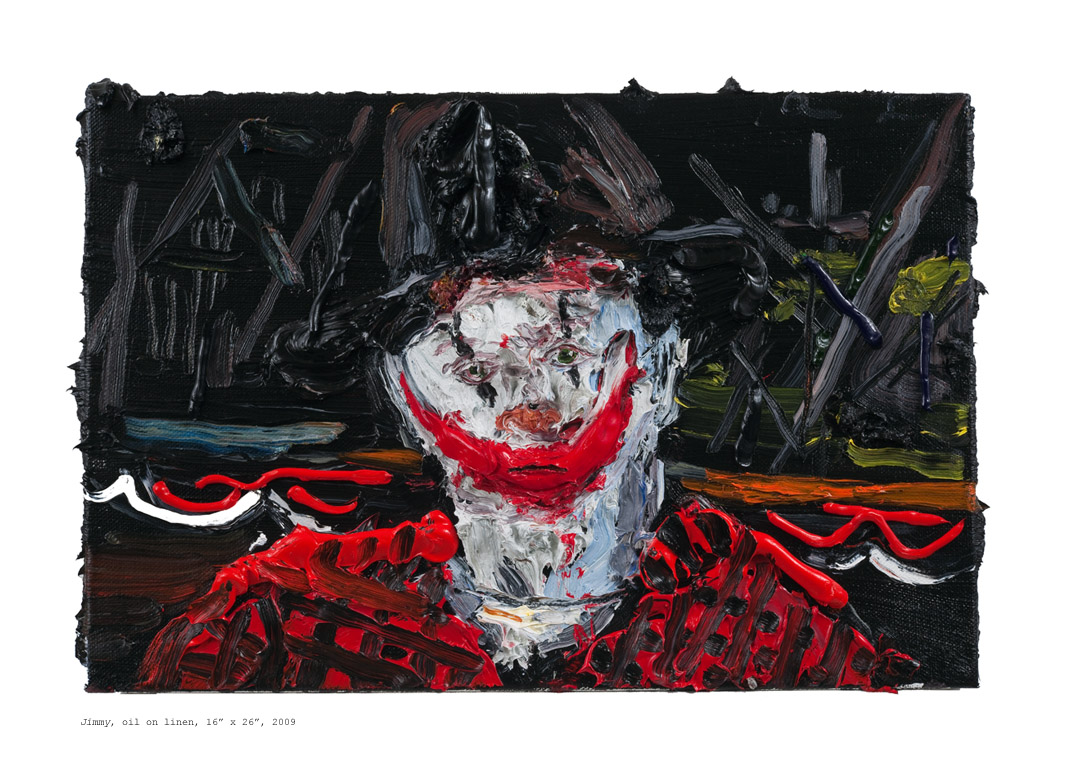 Deafheaven just announced a new album, and despite being utterly excited about it, it's not this band nor its music that I'm going to talk about. Next to the tracklist and the album's name, they released the artwork for their upcoming 3rd LP, and seeing the name of the person responsible for that oil painting brought me the memory of a terrifying/amazing clown that I encountered few years ago. I would like to use this occasion and the popularity of Deafheaven to shine some light on Allison Schulnik's work. Without further ado, here are some of her paintings and a stop-motion short film that she did last year.
Enjoy this post? Donate to CVLT Nation to help keep us going!