The horror genre is booming and better than ever. New concepts and characters are arriving from television, video games, and movies; take for example zombies which have been classic horror creatures for many years, yet the movie makers still come up with new concepts, or "mutations" of them. In the last five years, a host of terrifying assailants have swelled the coffers of popular culture. But which have made the most impact and been the most frightening? Below, we give our three favorite pop culture monsters of the last five years. 
Gabriel – Malignant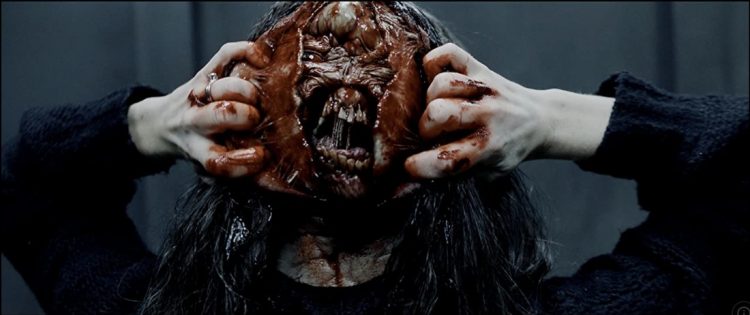 Malignant was one of the breakout slasher films of 2021. Based on a book by Akela Cooper, Ingrid Bisu, and the director James Wan, it tells the story of Maddison Mitchell. As she experiences visions of people being horrifically murdered, she realizes these accounts are happening in the real world. This leads her down a dark hole, which culminates in the appearance of her parasitic twin, Gabriel.
Gabriel was removed from Madison as a child during a surgical procedure that separated the twin tethered to her back. All that remained in her body was his brain, which the doctor had placed inside her head. After taking a knock, he is unleashed. If that doesn't sound grim enough, he does this by taking over her body and operating it backward, creating a freakish, unnatural movement in the character. On release, discussions about him went rampant on social media and he became one of the horror characters of the year. 
Bloaters – The Last of Us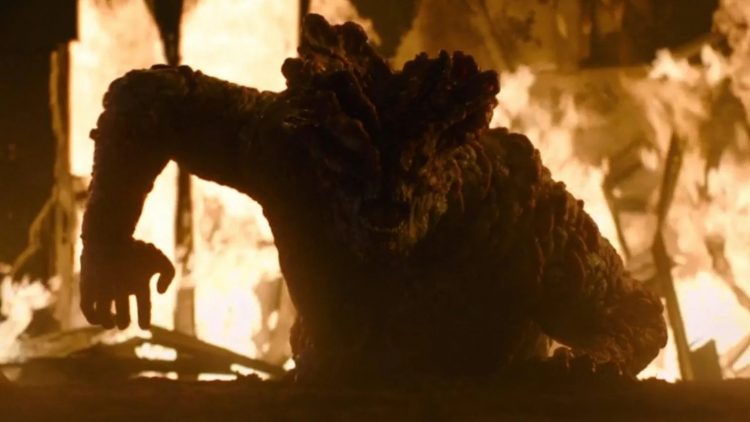 Starting as an engrossing videogame, The Last of Us has expanded to a sequel and a hit television show. Part of its appeal has been down to the refreshing take it provides on the zombie genre. The forming father-daughter relationship between the two main characters was the first. The second was that its zombies were not supernatural beings or even a biological mishap, instead formed by a rampant fungal infection that changes the mind and physiology of humans.
This led to some pretty disgusting and scary bad guys. If you never thought mushrooms could be terrifying, think again. Arguably one of the worst of its villains is the Bloaters: They are humans who have been infected for several years, where they form thick growths and create protective armor. From behind this, they spray putrid gas. If they grab you it is an instant kill, and the only way to see them off is with fire-based weapons or a shotgun.
Art the Clown – Terrifier 2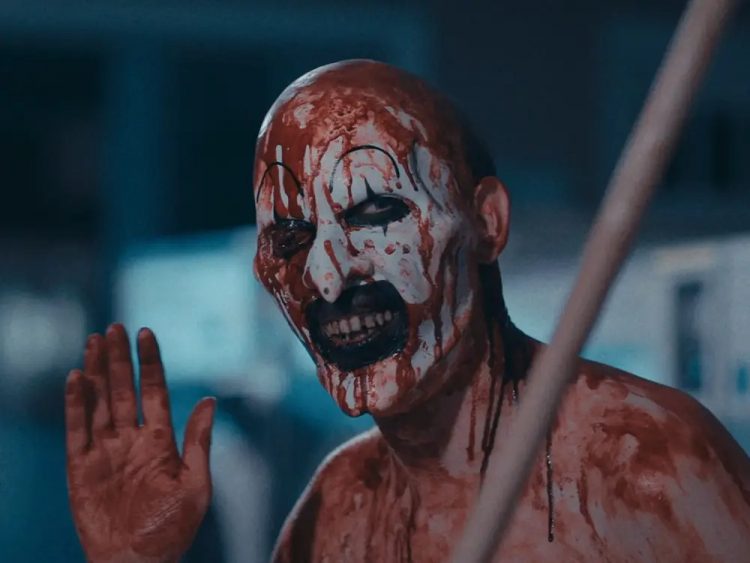 Clowns seem to have been done to death when it comes to horror. Yet in Terrifier 2, Art the Clown revitalizes the look with a very minimalist, but no less frightening, clown ensemble. Clad in a black and white outfit, topped off with a black hat and disgusting, rotten teeth. His painted expression is also one of faux joy, adding even more creepiness to the look. 
Once you meet this clown, you are pretty much dead and buried. There's no reason why he torments people, so Art the Clown doesn't have a human crux to his personality, making him more dangerous. He's brutal, torturing his prey mentally and physically. 
The last five years have seen a horror resurgence across the board with plenty more great characters on offer. Let us know on social media and in the comments who your favorites have been.