Age of Neglect… VERMIN WOMB Vs. FULL OF HELL SWTF Full Sets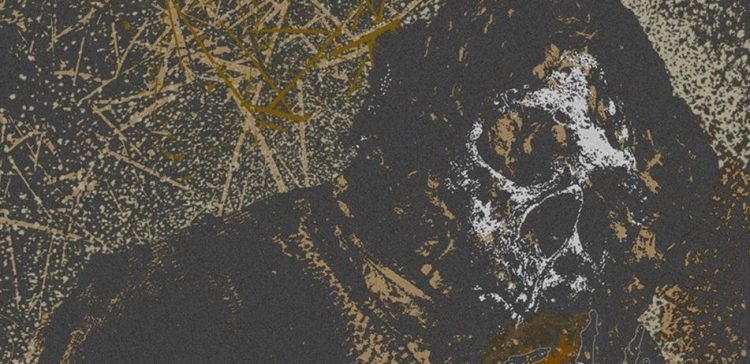 Unholy Triple Beast FUCK! We all know that the VERMIN WOMB LP Decline is off the meat rack when it comes to being brutal! This sonic clinic in rage is out now on vinyl via Translation Loss Records // Throat Ruiner Records, plus out on cassette via Sentient Ruin Laboratories // Hibernation. Plus, I don't need to tell you that we are HUGE FULL OF HELL fans over here at CVLT Nation – we are sponsoring their tour with ENTOMBED A.D. starting on Jan. 6th in Boston. Right here and now, you've got to peep both bands killing shit at this year's SWTF, captured by our comrade PITFULLOFSHIT!
Shot by Reid Haithcock. Boston, MA 2016
Enjoy this post? Donate to CVLT Nation to help keep us going!