Witness the genius of A-SUN AMISSA's Full Album Premiere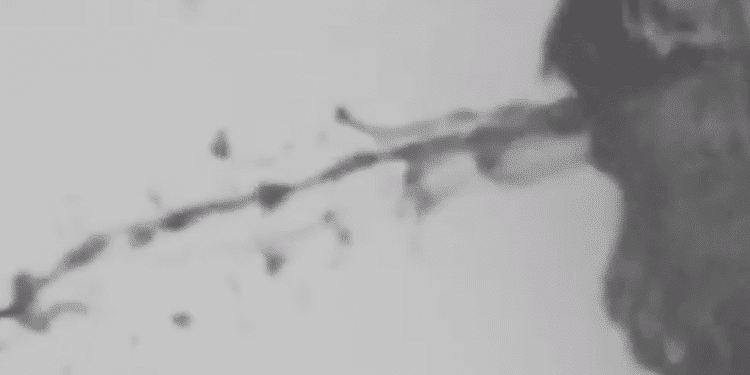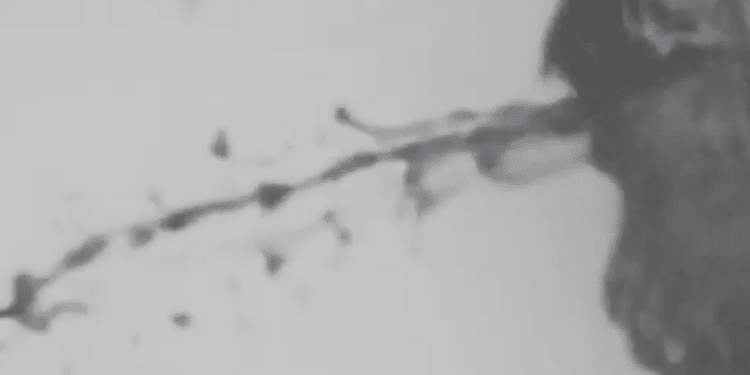 Most music is something that exists outside of you. Even though it enters you through your ear canals, it just dances around the space you give it, never crossing the threshold of your energetic body. But there is music that pierces you in a thousand places until it floods your system with pain and pleasure and causes total catharsis. This is what A-SUN AMISSA have created with their new album For Burdened and Bright Light, coming out on Gizeh Records and Consouling Sounds on the 13th of September. It's not something you can easily digest and move on from. It's a composition that lives with you until it you have accepted what it has brought to you. They have worked with Chariot of a Black Moth to create an accompanying visual piece that feels like it's a seamless part of the experience of this album. Today we're so honored to be able to share this visual premiere of For Burdened and Bright Light. To pre-order this stunning A-SUN AMISSA album, go here and here.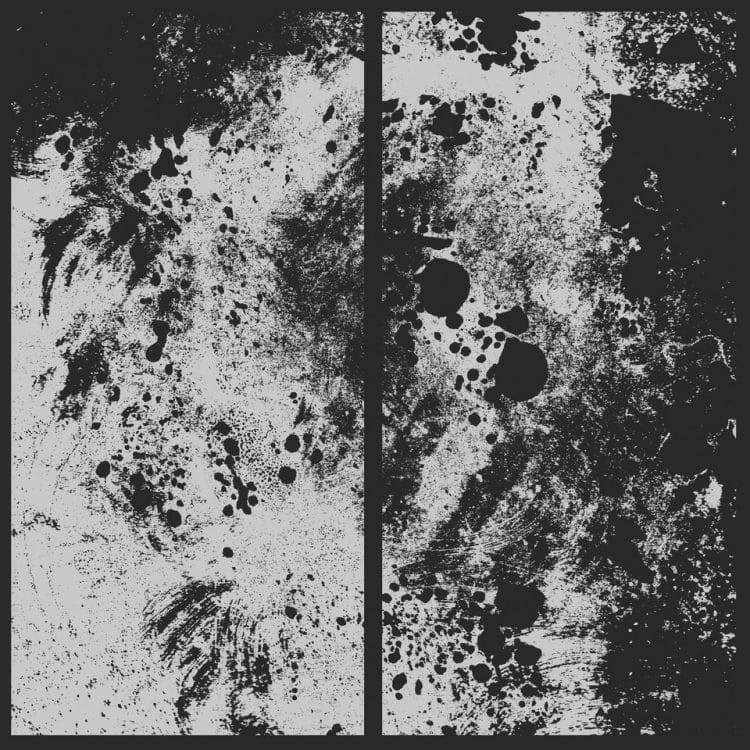 Enjoy this post? Donate to CVLT Nation to help keep us going!