A Post Punk Anthem!
CVLT Nation Streaming: VOIGHT KAMPFF
Last House On The Right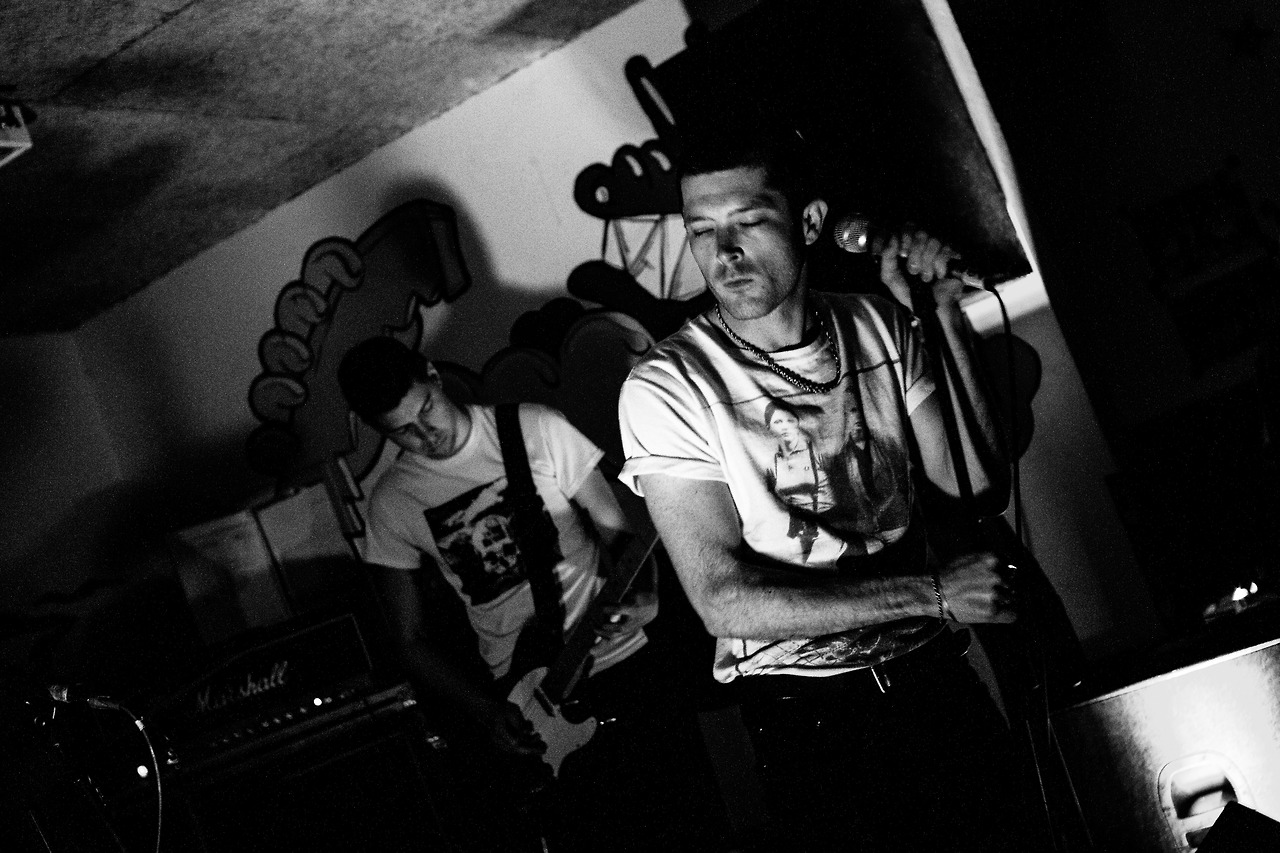 What's that sound I hear in my head? It's my ears chewing on some sweet sonic candy that comes in the form of the new VOIGHT KAMPFF song entitled "Last House On The Right"…I just keep finding myself pressing replay on this soon-to-be-released 7 inch coming out via our comrades Deranged Records. Everything about this tune is perfect, from the vocals all the way to the melody…My only disappointment is that I want to hear more…I'm sure that will come in time! Anyway, enjoy the VOIGHT KAMPFF doing their thing below…and make sure to pre-order the record HERE!
Top Banner photo by Christian Kock
Enjoy this post? Donate to CVLT Nation to help keep us going!