666% Vicious Raw Black Metal! GALLERY OF SHAME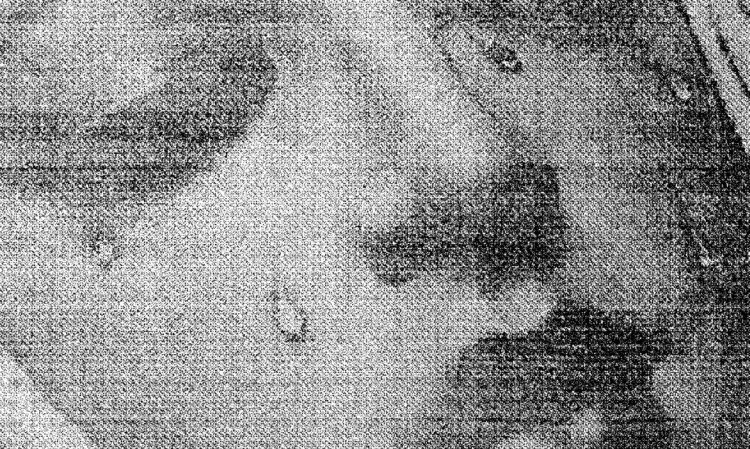 Unholy insanely awesome fuck GALLERY OF SHAME's absolute silence is so fucking diseased and sick in all the right ways! I fiend for RAW BLACK METAL that has its roots in punk. With each listen, I feel like my skin is turning into steel … I feel indestructible! The only way you can get a tape is to email the artist directly here str.ngem.teri.l@gmail.com, which I think I will be doing shortly. This music sounds like the world we live in – cold and empty of hope. How many times will I listen to absolute silence before the end of the year? Too many to count, which is why gallery of shame is our new favorite RAW BLACK METAL Release!
Enjoy this post? Donate to CVLT Nation to help keep us going!