5-Way Split Streaming:
Hadals/Japanese Women/Pleasuredome
/Pornography/Settlement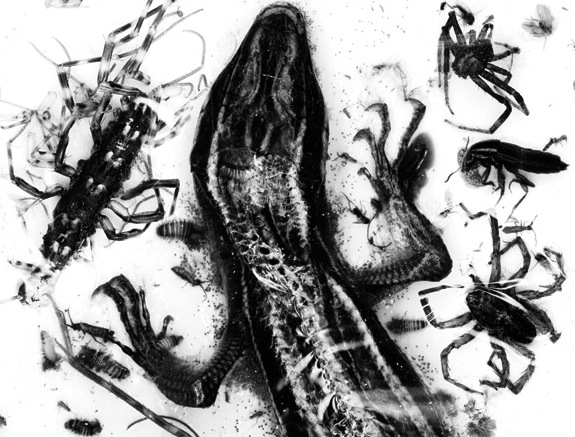 So what happens when a highly bugged out label decides to release a 5-way split? The end result is what I'm listening to now, while my brain is becoming all sorts of shit that I never knew existed. Our comrades over at TAPE OF A NEON GOD have put together this sick project featuring Hadals (noise/drone/etc), Japanese Women ( hardcore/noise rock band), Pleasuredome (noise act), Pornography (doom/noise rock project) and Settlement (experimental thing) all I can say is get ready for some next level sounds…We are streaming this sonic expression of art below and you can pre-order this from TAPE OF A NEON GOD HERE!
Enjoy this post? Donate to CVLT Nation to help keep us going!