Sonic Fucking Brutality!
CVLT Nation Streaming: PURGE "Sewage" 7 inch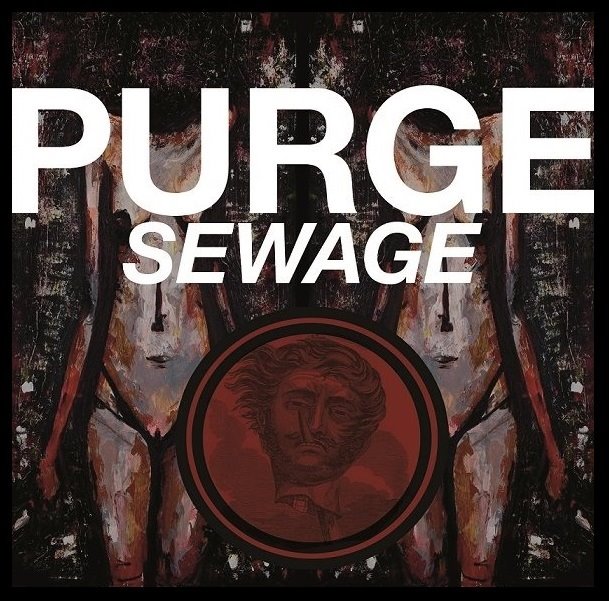 Our rad writer Mattia turned me on to this totally insane band from Pittsburgh called  PURGE! What do they sound like? They sound like a storm of sonic death eating away at everything this fucked up world holds dear. They sound like MAMMOTH RAGING sound waves full of hate slapping cops in the grill! PURGE create songs that are full of everything thing I love in underground music. They have a new 7 inch coming out on Harm Reduction records called Sewage and it's 666x beyond awesome. CVLT Nation has been given the honor of sharing with the world their new record below…After one listen to PURGE, your brain will never be the same…Purchase PURGE's Sewage HERE!
Enjoy this post? Donate to CVLT Nation to help keep us going!