Premiere Streaming:
UNEARTHLY TRANCE "Famine"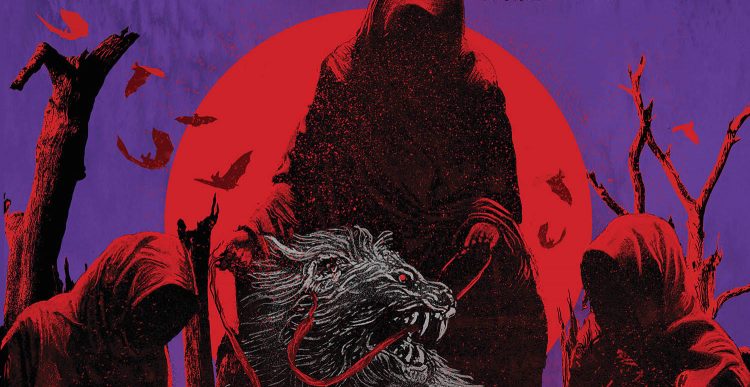 Unholy Fuck, 2017 is going to be a sick year for DOOM!!! One reason I'm saying this is because the new UNEARTHLY TRANCE LP entitled Stalking The Ghost is coming out on Relapse Records on February 24, 2017. Every minute of this album will drag your mind into fucked places. This band is so comfortable in their own creative skin that they take chances with they way they create doom, which explains the cult status they have in the underground. UNEARTHLY TRANCE's music is dank, murky and full of the unknown, just like the rat-infested subway tunnels of the city they hail from! CVLT Nation has the honor of sharing with their new song untitled "Famine" below, and make sure to pr- order UNEARTHLY TRANCE's Stalking The Ghost HERE!
Enjoy this post? Donate to CVLT Nation to help keep us going!