CVLT Nation Exclusive: MAMMOTH GRINDER 1980s Scandinavian D-Beat Mixtape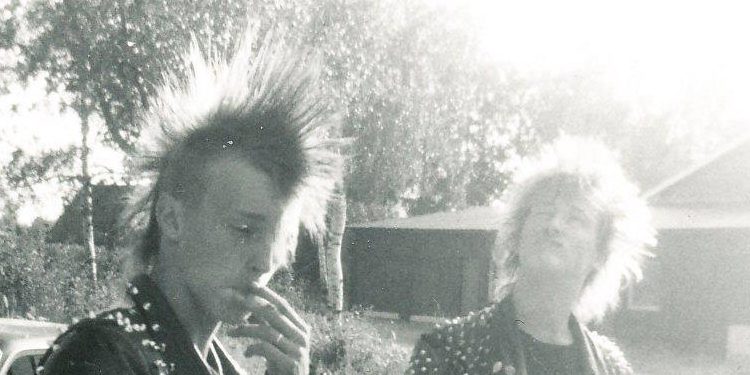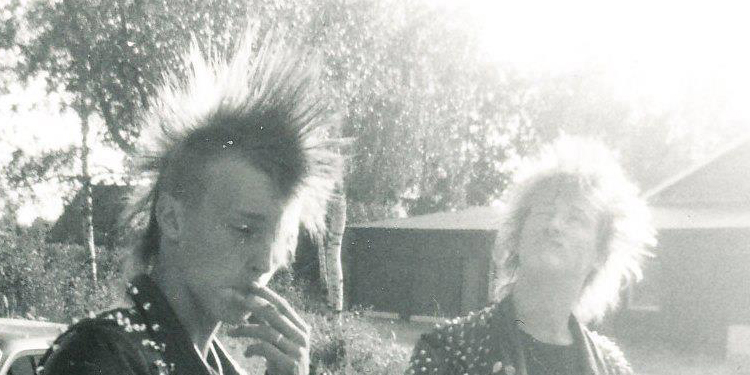 Are you ready for some d-beat that will douse you in gasoline and set you on fire??? Then hit play on this scathing 1980s Scandinavian d-beat compiled by MAMMOTH GRINDER's Chris Ulsh for your ears only! These warriors of heavy just released their full length Cosmic Crypt via Relapse, and are on tour as you read this – make sure to check the dates below! Now read what Chris has to say about this mix and then let it burn you alive!
We were doing an overnight drive somewhere in the middle of Europe and I couldn't sleep, so I made this on my iPod since I didn't have any cell service. It started out as a big jumble of European hardcore, and then I deleted everything after 1989 that wasn't from Finland, Sweden, or Norway – and now it just plain rips.
MAMMOTH GRINDER 1980s Scandinavian D-Beat Mixtape
Destrucktions – Hinta
Betong Hysteria – Du Er Et Ledd I
Black Uniforms – Uncut
Riistetyt – Kaaos
Bannlyst – 40 000 Døde Barn
Svart Parad – Krigets Herrar
Appendix – Kateus
Äpärät -Tavallinen Ihminen
Bombanfall – Aforsimer
Klimax – Sankarit
Noncens – Television
Mellakka – R.I.P.
Kafka Process – Jeg Vil Rive
Crude SS – Who'll Survive
Bastards  – Hyväksikäytetyt
Lama – Kellot
Enjoy this post? Donate to CVLT Nation to help keep us going!