No Doves Cry Here…PRINCE Retrospective

I write this with a heavy heart, because today I found out PRINCE passed away. The words below describe how much his music touched my life – he will live on through his music!
The year was 1980; Soul Train had just ended and I decided to check out American Bandstand, which I always on the fence about. Dick Clark introduced a young man named PRINCE, whose performance changed the way I listen to music. Deeper than that, watching him I realized I could do what ever the fuck I wanted to do, and I'm sure he influenced other people worldwide to feel the same way. I would spend hours blasting his albums over and over. By the time Controversy came out, I was like, damn, this dude is so talented! When his tour for that album hit L.A., I begged my mom to let me got to the show by myself at the Santa Monica Civic; I was 12 years old. I have never been the same since, and a year later I was back at the Civic watching Black Flag destroy everything around them. Was PRINCE Punk?…Not in the normal sense of the word, but in his own way he was. Anyway, check out this killer full set of PRINCE performing in 1982!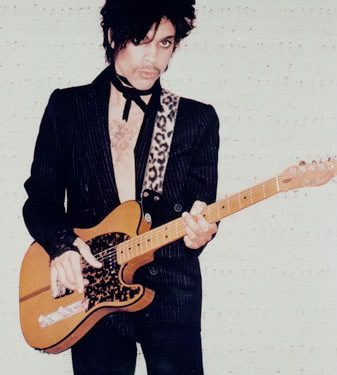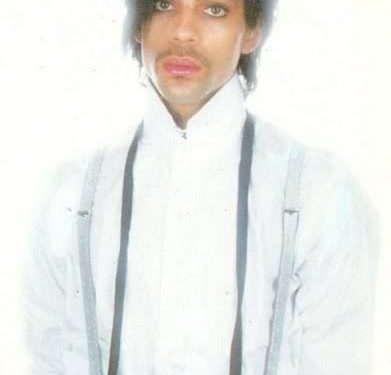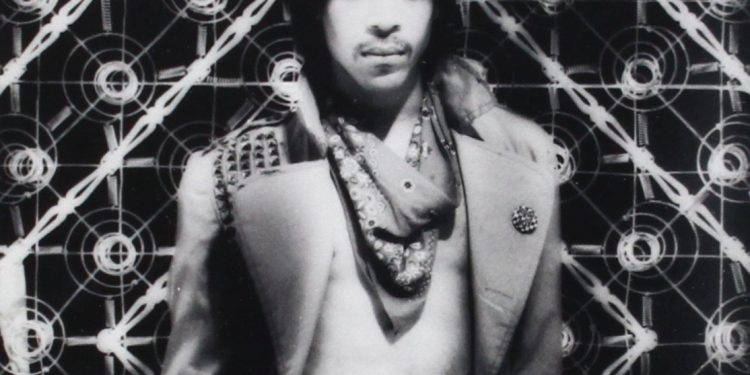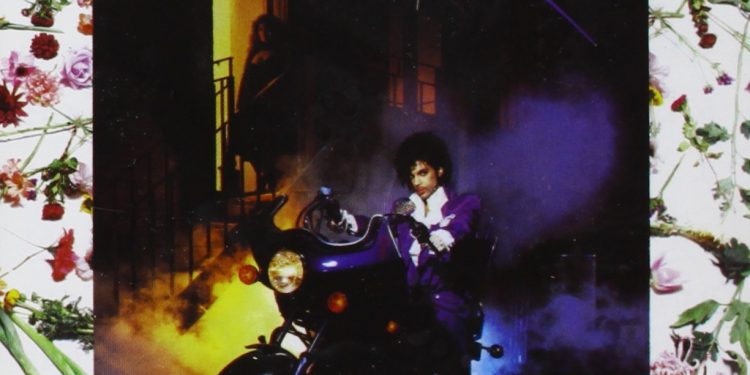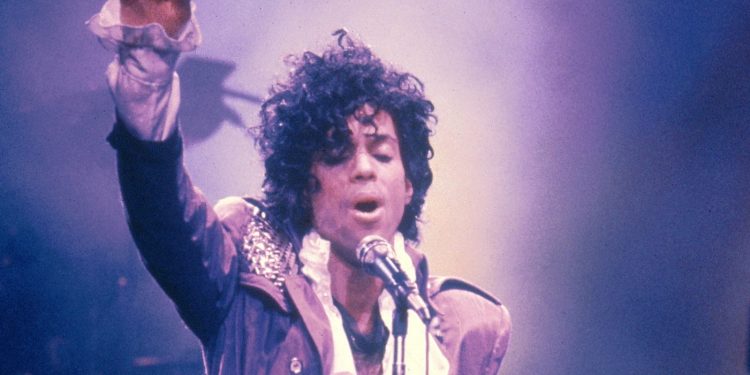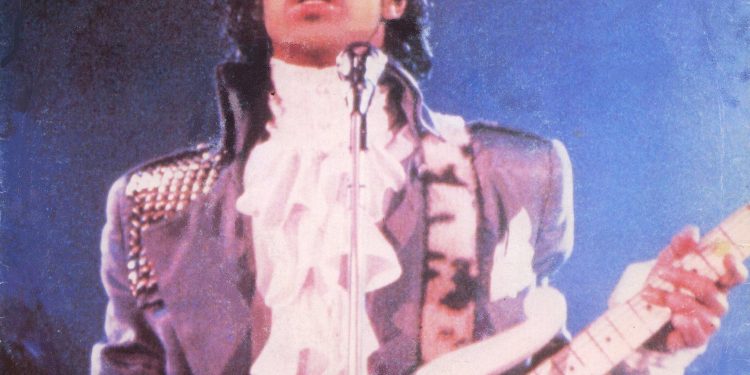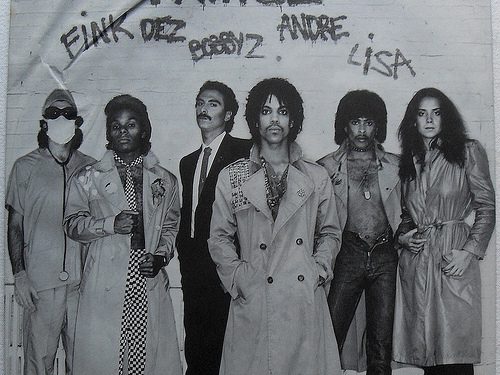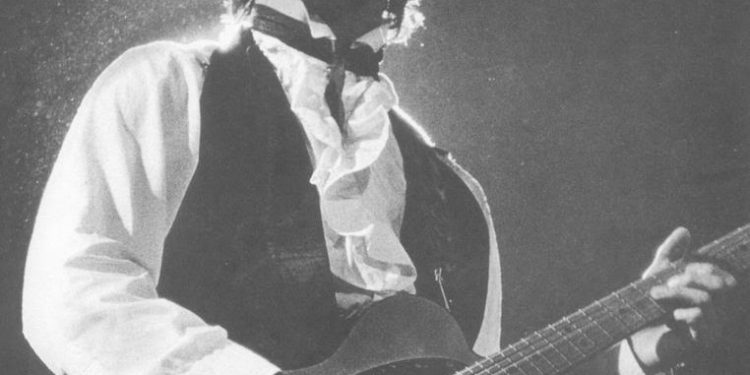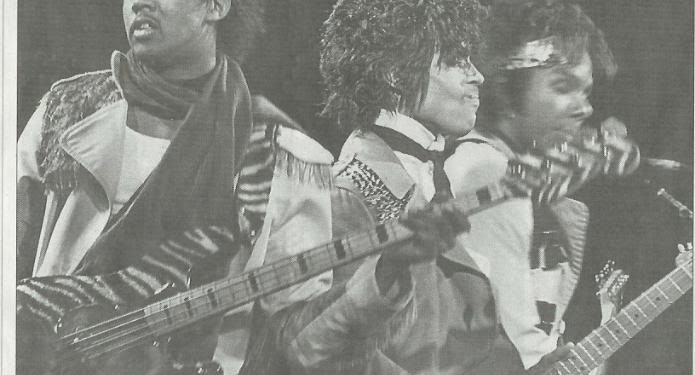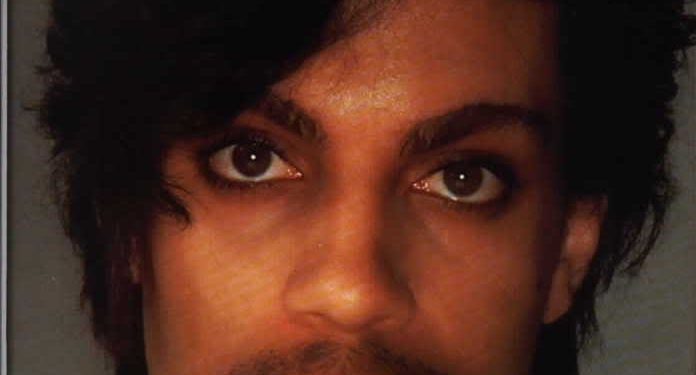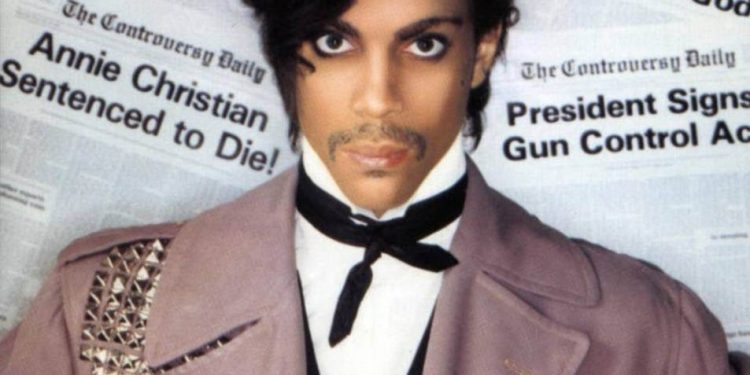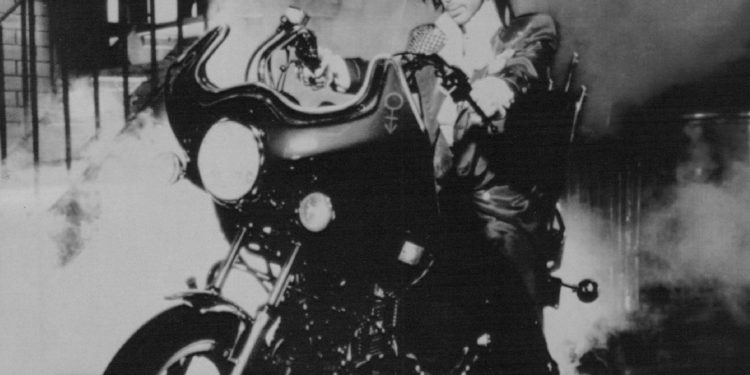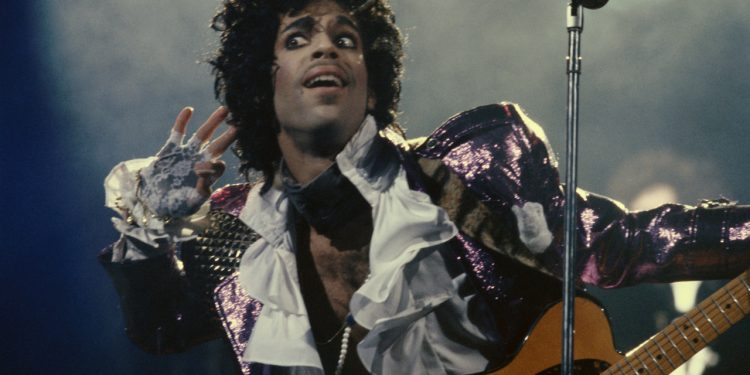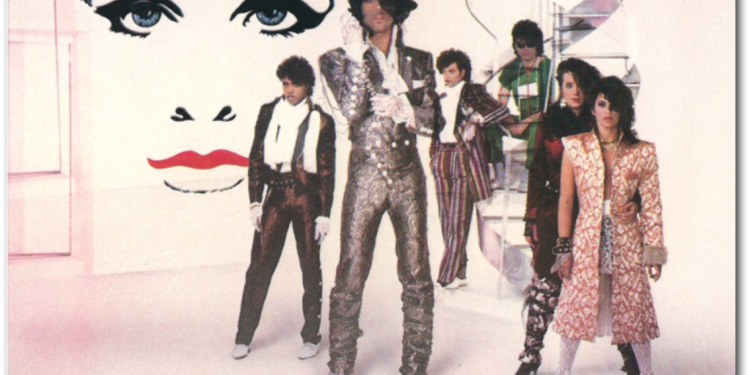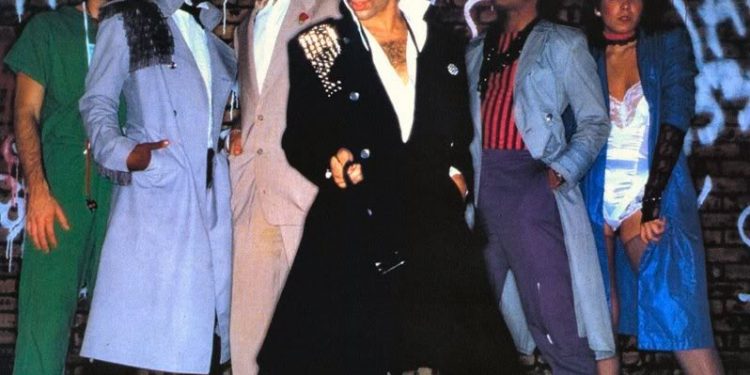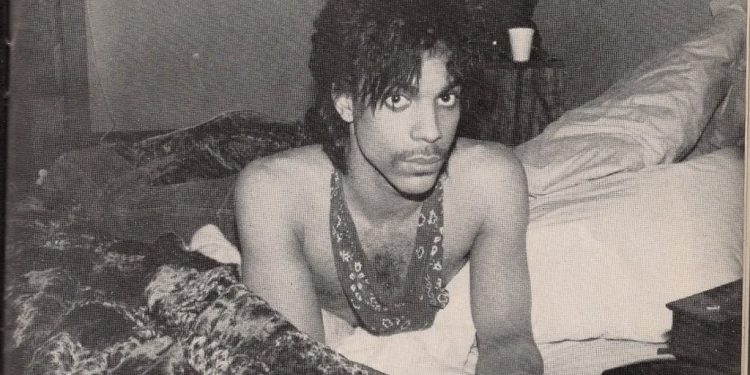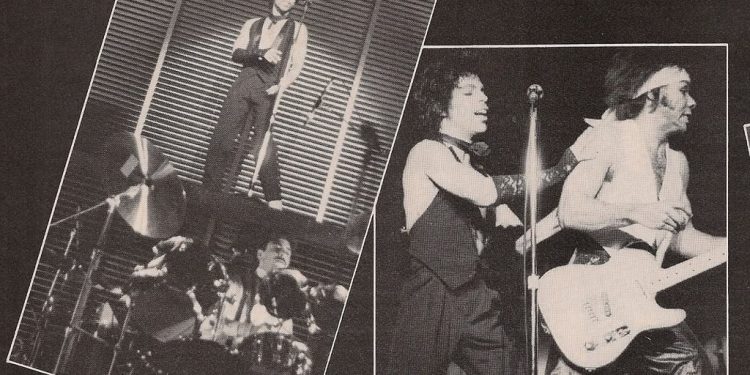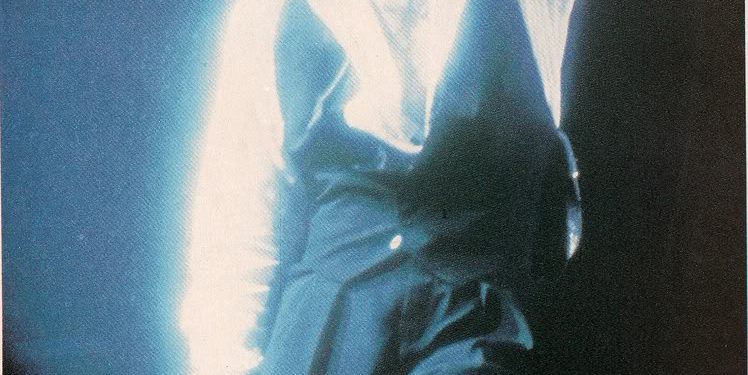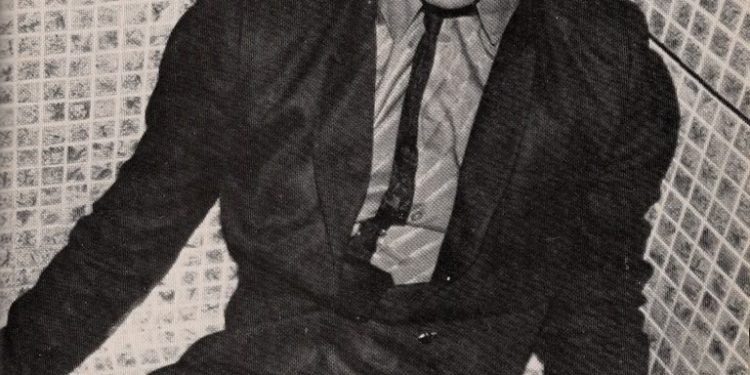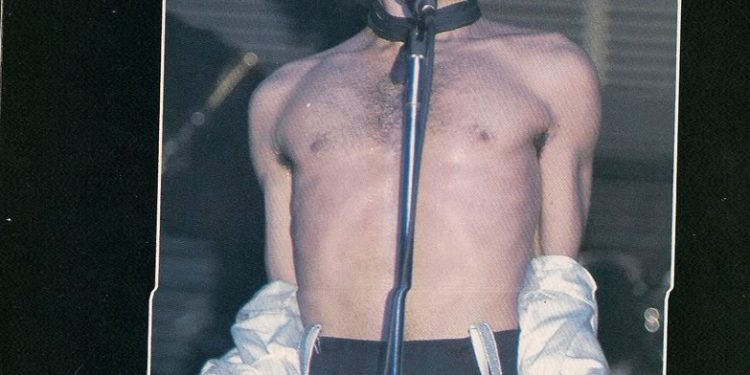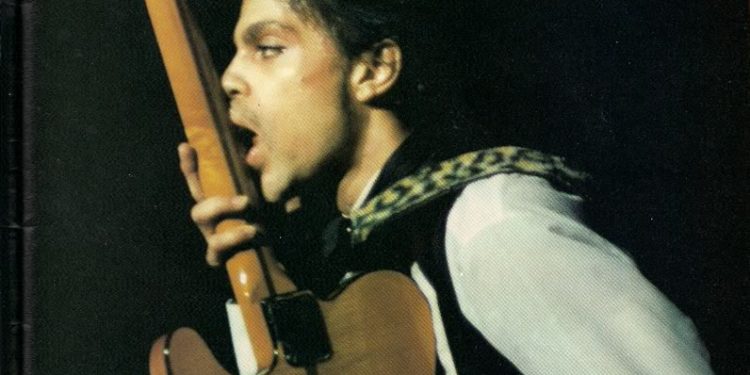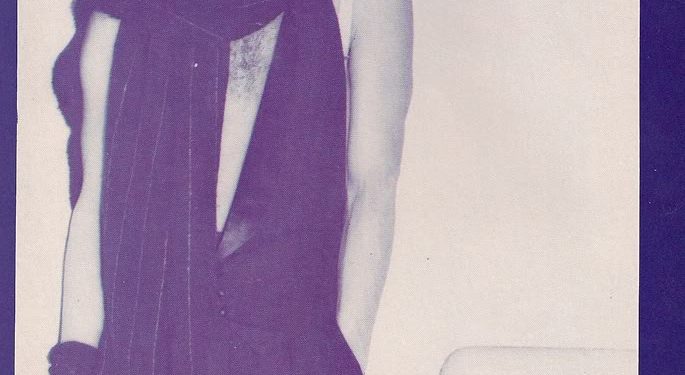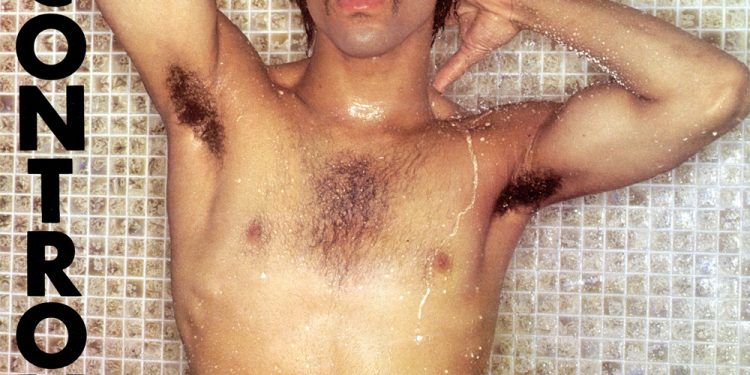 Enjoy this post? Donate to CVLT Nation to help keep us going!