How many Punks and Metal Heads love Prince? Let's Celebrate and Party on! Rare Full Sets + More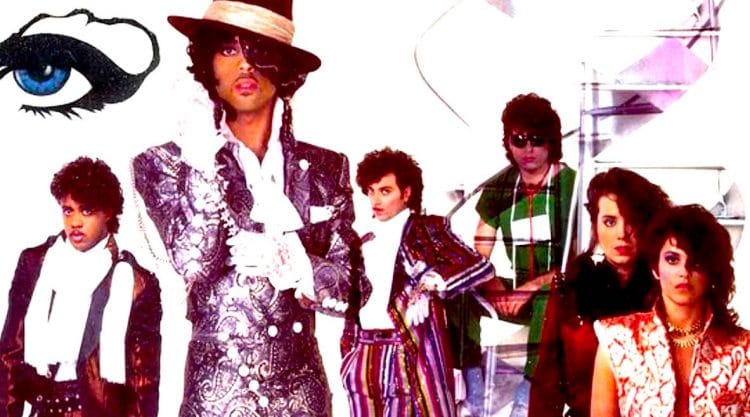 The moment I saw Prince on American Bandstand in 1979 I knew my life would never be the same! He represented a form of Black Masculinity that was not rooted in toxic masculinity. He made me feel normal while I was surrounded by Black men who were only comfortable fitting into the stereotypes set up by White Supremacy. Prince was definitely a gateway to my inner and outer weirdo. When he released his album Dirty Mind in 1980, I began to want to dress different. My first solo concert was on Feb. 12th, 1982 at the Santa Monica stop of his Controversy Tour (I paid double the face value of the actual ticket, $9.75). I couldn't believe how talented he was, and it made me want to get in touch with my creative spirit. 38 years later, I still remember so much from that show – like one woman who started to grind up on me. Anyway, this feature is all about some of my favorite Prince videos and more. It's also about the fact that he's influenced so many different kinds of people that he'll live forever. How many of you Punks and Metal Heads love The Purple one??? I know I'm not alone!
Enjoy this post? Donate to CVLT Nation to help keep us going!