MASSES LP Premiere "Moloch"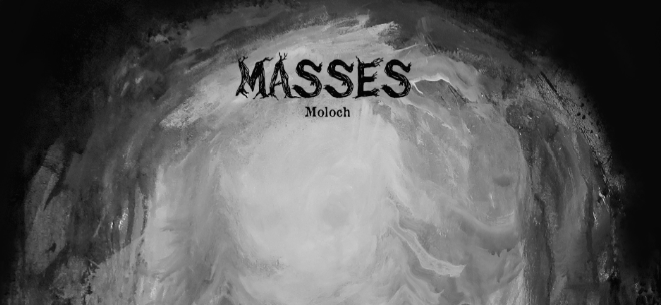 It's beyond awesome when you hear a band that you love grow sonically into a band that you even love even more! This is what has happened with the Post-Punk band from Melbourne called MASSES. I have been a fan since I first heard them. Now they are back with a full length entitled Moloch that is being released via Mass Media Records and Lost in Fog Records. The catchy melodies and daring vocals you will encounter on this album will have you coming back for more! MASSES kick off their North American tour this summer in our hometown of Vancouver, and will also be joined by the Pleasure Leftists for part of it….Today is your lucky day because we are streaming MASSES Moloch in full below. Stay tuned for our full review of this outstanding LP. Nuff respect due to the band for taking chances with their creative output!
Enjoy this post? Donate to CVLT Nation to help keep us going!