Exclusive CVLT Nation Streaming: HALSHUG "Total Destruktion"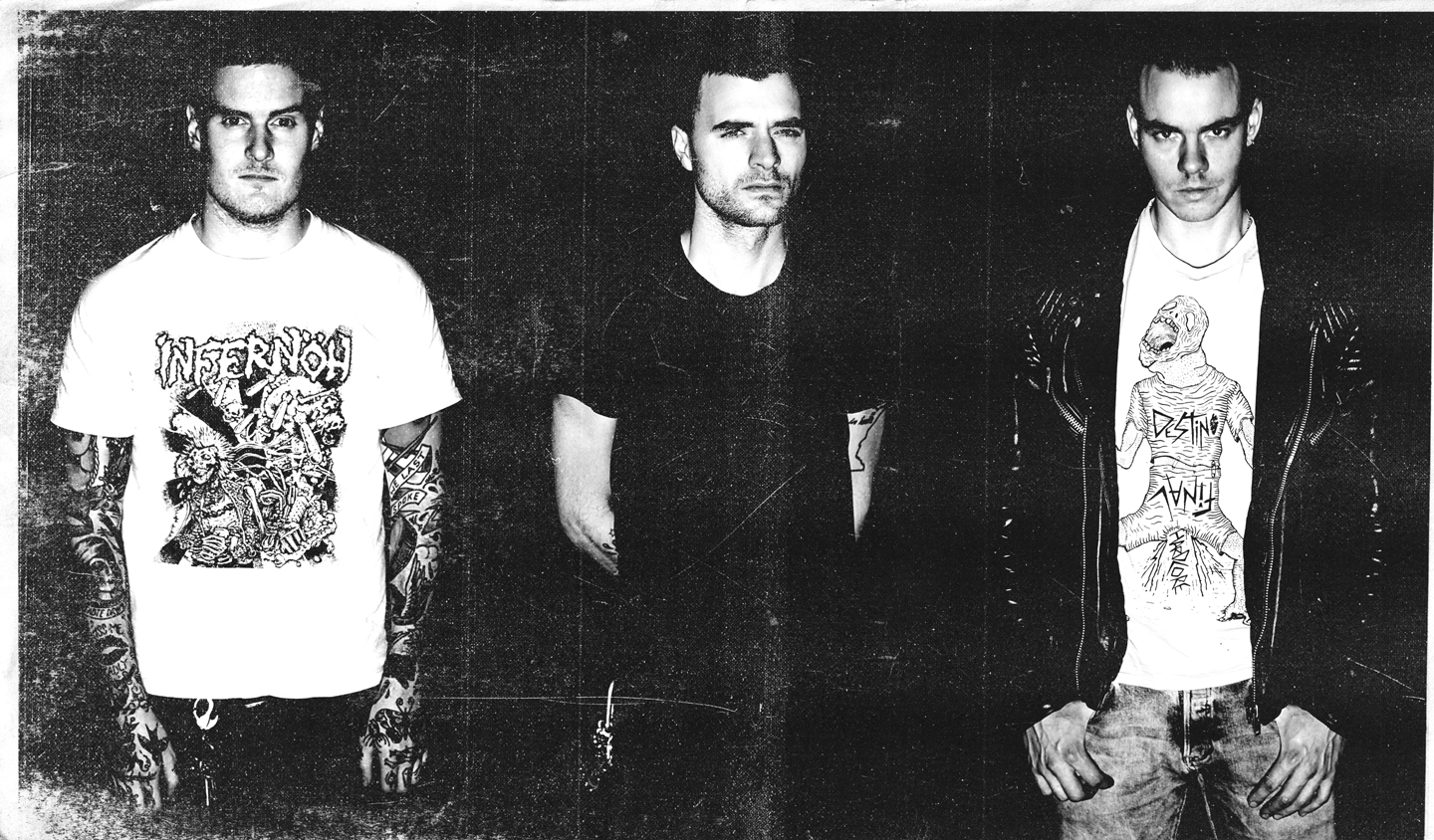 HALSHUG's music is fucking RAGING ALL CAPS! Every second of their soon to be released album Blodets Bånd, that hits the street on Feb. 24th via Southern Lord, is off the chain. Fuck labels, all I know is that when I listen to HALSHUG I feel like the L.A. uprising is happening all over again in audio terror form. If you like your music unhinged, vicious, primal and incendiary, then this band is for you. CVLT Nation has been given the honor of sharing with you their brand new song "Total Destruktion" below…stay tuned for a full review!

Enjoy this post? Donate to CVLT Nation to help keep us going!