Harsh Scathing Raw-Black-Punk…. Exclusive CVLT Nation Streaming CALQUES – "Galvanization"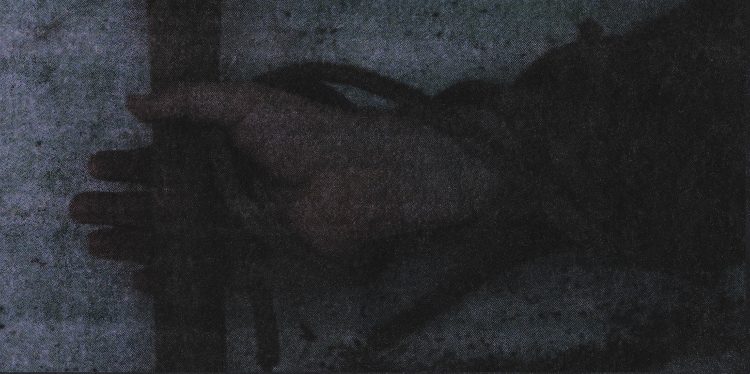 Alabama's CALQUES are deviants in the purest and most harrowing forms. These guys come from a harsh noise/raw punk background, having been involved in bands like Hades and Japanese Women, both gravitating around cult raw punk label Tapes of a Neon God (RIP), and have now unveiled their crippling and abusive debut "black metal" EP Civilizing – a work of staggering ugliness and of completely repugnant hostility. Centered around a bizarre concept where "nature must die" and the world must instead be doused in concrete and the excrement of men, with Civilizing, Calques have fully embraced what they most despise and envisioned a work of unparalleled sonic deviancy that will push the listener's resistance to audial torture to a harrowing new limit. Their black metal-infested industrial raw hardcore punk/noise rock is a flesh-reaping sonic frenzy where you'll hear shards of Bone Awl, Ildjarn, Raw Nerve, Gnaw They Tongues, Sutekh Hexen, etc. tear through your speakers like a sand-blasting swarm.
Today we're honored and proud to have been given the chance to unveil the first track from this absurdly vile and just utterly wrong work – so press play on the player below and let the senseless chaos of Galvanization rip out the bottom of your ear holes. Civilizing will see the light on cassette/digital from Sentient Ruin on October 13 and can be now pre-ordered on their store and Bandcamp.
Enjoy this post? Donate to CVLT Nation to help keep us going!