Exclusive
CVLT Nation Streaming:
ABSTRACTER "Lightless"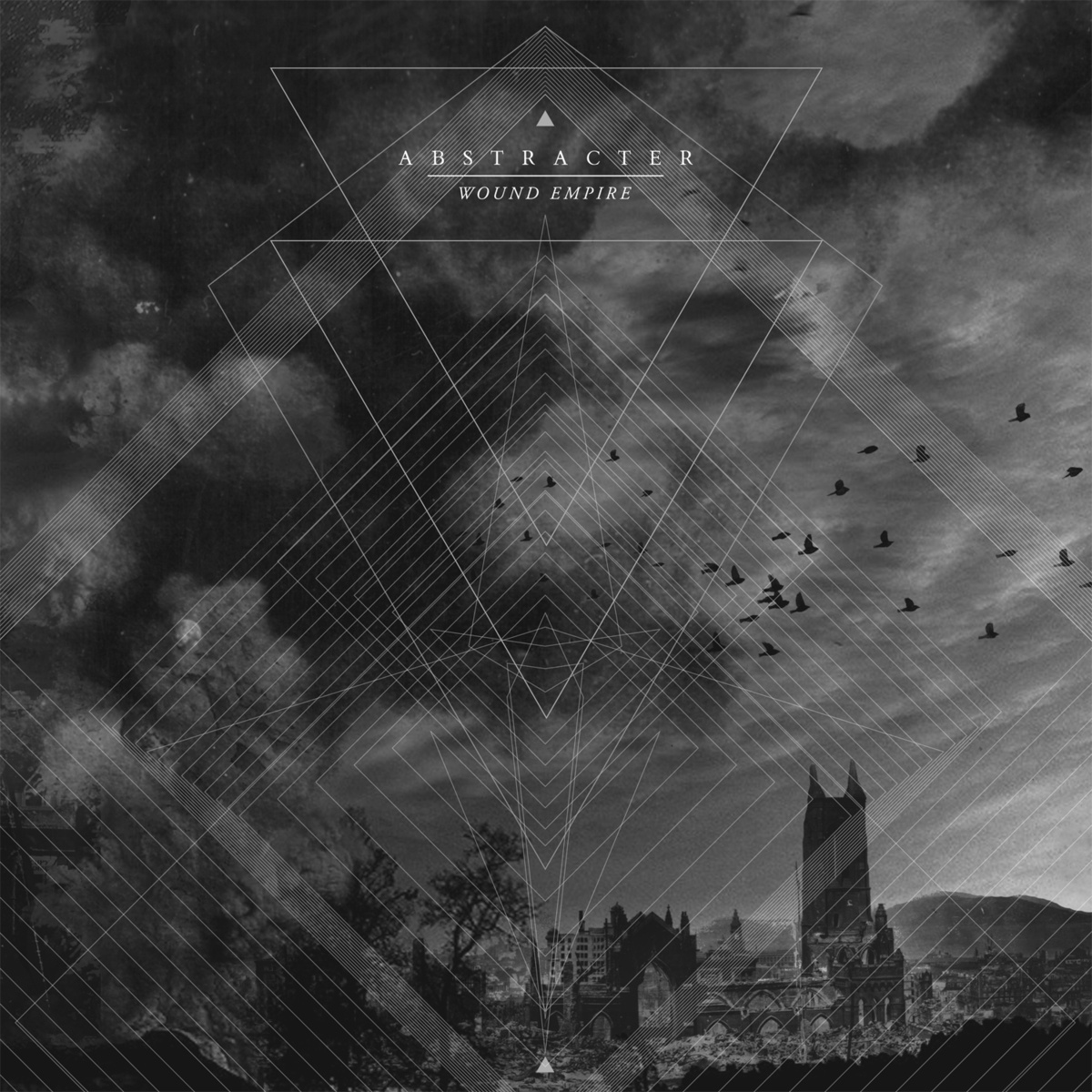 It's the first week of 2015, but while listening to the new ABSTRACTER album Wound Empire I found myself thinking of the last days. This band has crafted a brooding soundtrack for the apocalypse! Every song opens heavy unseen doors of despair and behind them are the broken dreams of all humanity. CVLT Nation has been given the honor of sharing with their new song "Lightless" below! ABSTRACTER's Wound Empire can be pre-ordered on vinyl from the band Here, or get the USA vinyl via Fragile Branch, EU vinyl via 7 Degrees Records // Vendetta Records // Shove Records…CD's via  COF Records…Cassettes via Sentient Ruin // An Out Recordings!
Enjoy this post? Donate to CVLT Nation to help keep us going!