CVLT Nation Track Premiere:
LOCRIAN Infinite Dissolution "Dark Shales"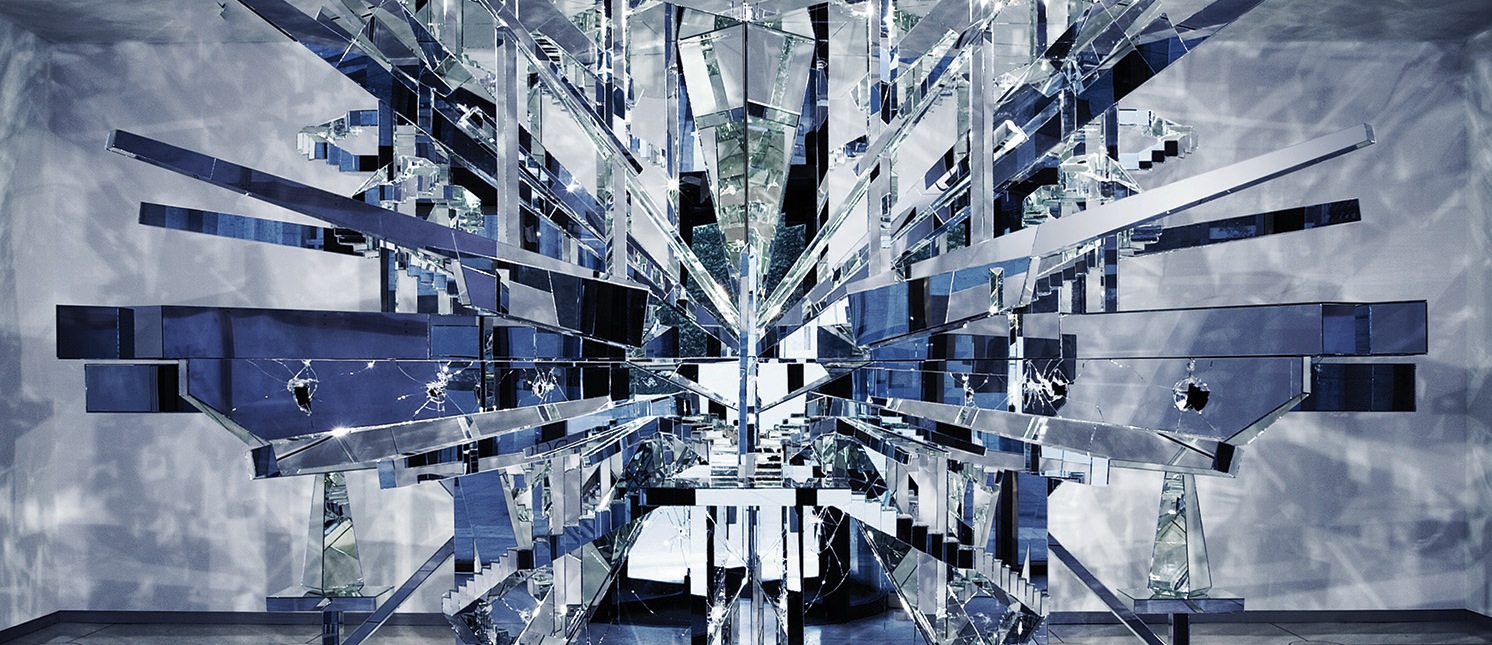 Majestic sonic magic, in the arms of otherworldly melodies that fly above anything I have heard in a long time – the new LOCRIAN album Infinite Dissolution is way beyond stellar! I have been a fan for years, and I can't say enough about how killer it is to hear them grow with each release. Today we have been given the honor of sharing with you their new song "Dark Shales," which is streaming below…LOCRIAN's  Infinite Dissolution will be released via Relapse Records on July 24th and can be pre-ordered HERE Now! Read our full review of their new album HERE!
Infinite Dissolution is a needed breath of fresh air in the over-saturated market Locrian pedals their art in. Contrary to the message of extinction they expound upon in this album, Locrian is doing just the opposite for their art and for music in general.
LOCRIAN West Coast Tour Dates:
7/17/2015 Small's Bar – Detroit, MI w/ Beset By Creatures From The Deep [info]
7/18/2015 Empty Bottle – Chicago, IL w/ Liturgy, Yvette, Trevor de Brauw [info]
8/13/2015 High Water Mark – Portland, OR w/ Insect Ark
8/14/2015 The Shakedown – Bellingham, WA w/ Insect Ark [info]
8/15/2015 Highline – Seattle, WA w/ Insect Ark [info]
8/16/2015 Crazy Horse – Boise, ID w/ Insect Ark
8/17/2015 Urban Lounge – Salt Lake City, UT w/ Insect Ark [info]
8/19/2015 Complex – Los Angeles, CA w/ Insect Ark [info]
8/20/2015 Elbo Room – San Francisco, CA w/ Insect Ark [info]
8/21/2015 Starlite Lounge – Sacramento, CA w/ Insect Ark
Enjoy this post? Donate to CVLT Nation to help keep us going!