CVLT Nation Premiere:
ANCIENT ALTAR "Dead Earth"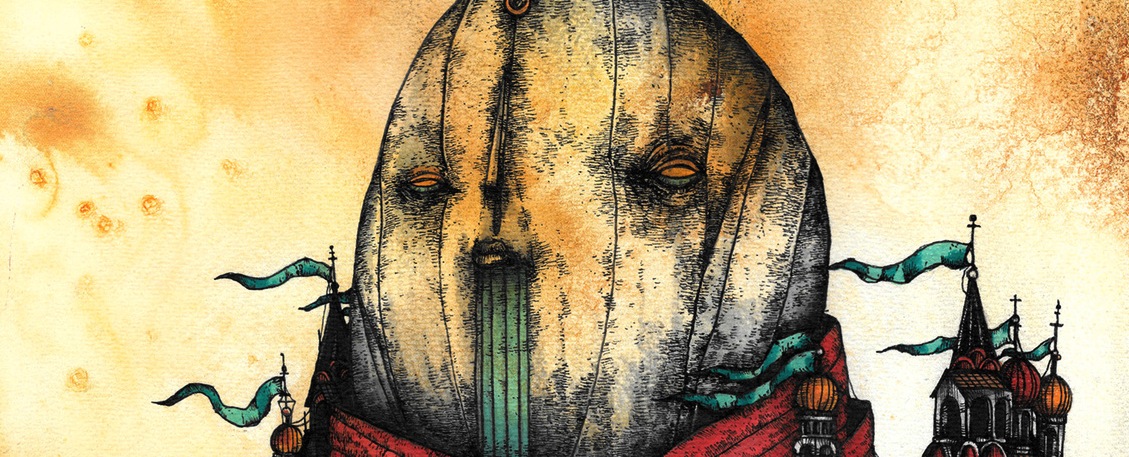 Shit's done changed… Los Angeles bands are starting to kick out some epic DOOM!  One such band is ANCIENT ALTAR, who have impressed me more and more with each release. I love way they weave ugly textures into riffadelic knots of melody and sinister beauty! ANCIENT ALTAR have a new album entitled Dead Earth coming out on Sept. 1st via Black Voodoo Records. CVLT Nation is proud to be streaming their title track below… Make sure to pre-order Dead Earth HERE! ANCIENT ALTAR kick off a west coast summer tour on 8/6, and they will be hitting the road in late fall – plus our comrades Midnite Collective will be putting out the cassette version of their album around then. Los Angeles DOOM is earth-moving HEAVY!
Enjoy this post? Donate to CVLT Nation to help keep us going!