Your eyes will bleed watching this video for T.O.M.B. "No Return"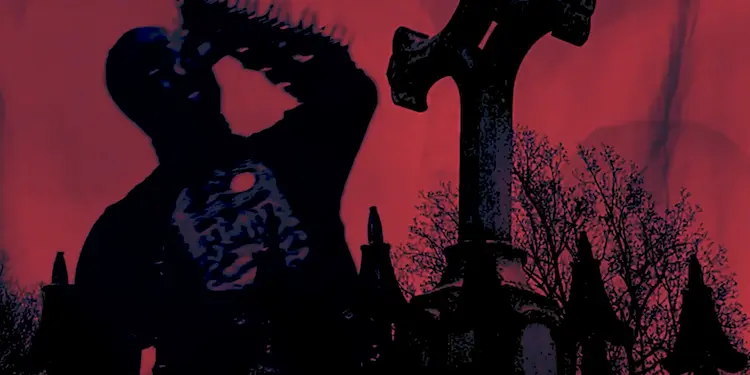 I'm not joking. This video comes with a "flickering images" warning. But at the same time as it feels like an assault, it's also kind of beautiful. Of course, T.O.M.B. make music for destruction and disease, not for beauty, but the colors in this video are lovely. "No Return" is a track off their forthcoming album Thin The Veil, and it's as scathing and suffocating as we've come to expect from this project. It also features Hellhammer of Mayhem on drums, along with Norwegian musician Andy Winter of Winds on bass. DARK ESSENCE RECORDS is getting ready to release the new record from T.O.M.B. entitled Thin The Veil on Jan 24th, and you can pre-order it here (US) and here (EU) or directly from the band. Right now, prepare yourself for "No Return"…
Video by 028HATE
THIS VIDEO CONTAINS FAST-FLICKERING IMAGES

"No Return" taken from the upcoming album "Thin The Veil" by T.O.M.B.

The track debut exposes T.O.M.B.'s next phase of collaborative work with legendary drummer Hellhammer of Mayhem, along with Norwegian musician Andy Winter, from the band Winds, on bass.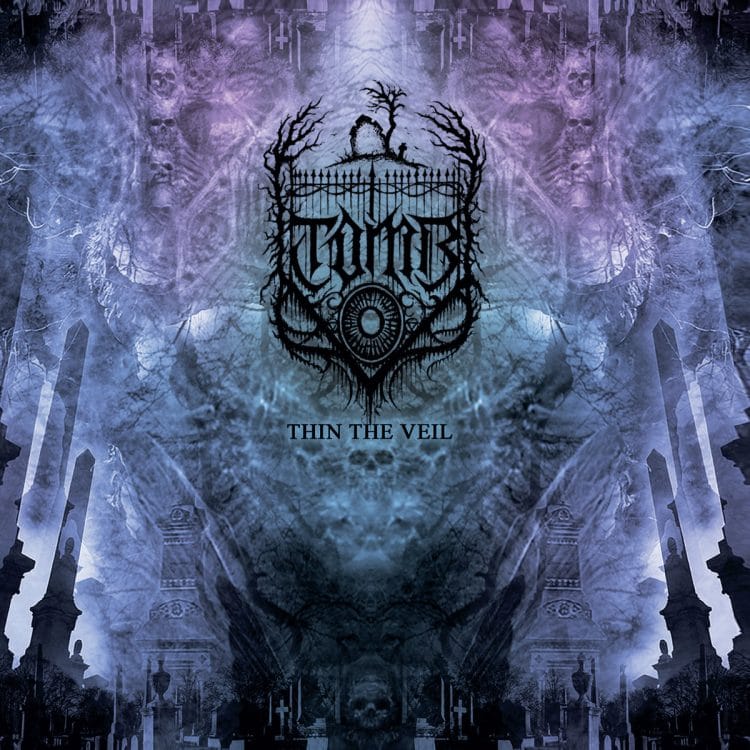 North American Tour 2020: with MORTIIS
24 January – The Whiskey Junction, Minneapolis (MN)
25 January – Reggies, Chicago (IL)
26 January – Civic Music Hall, Toledo (OH)
27 January – The Masquerade (Purgatory), Atlanta (GA)
28 January – The Orpheum, Tampa (FL)
30 January – White Oak Music Hall, Houston (TX)
31 January – Come and Take it Live!, Austin (TX)
01 February – Gas Monkey Bar & Grill, Dallas (TX)
02 February – The Riot Room, Kansas City (MO)
03 February – Oriental Theatre, Denver (CO)
05 February – Club Red, Meza (AZ)
06 February – Brick by brick, San Diego (CA)
07 February – Catch One (Underground), Los Angeles (CA)
08 February – DNA Lounge, San Francisco (CA)
Enjoy this post? Donate to CVLT Nation to help keep us going!