Choose Death…DEATH CVLT and GHOST CVLT Tees In!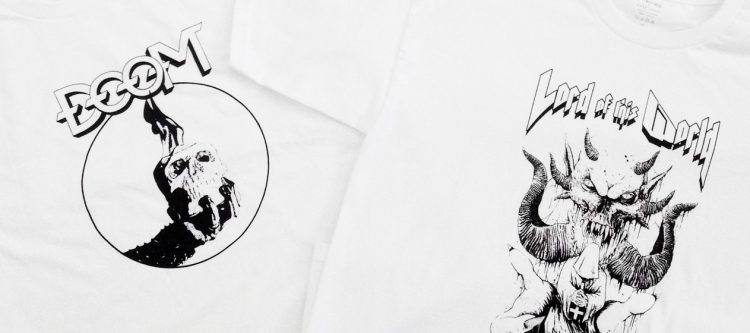 Death CVLT by CVLT Nation has another drop hitting the CVLT Nation Bizarre today, and it's heavy as fuck! This set of tees goes back to our Sabbath-worshiping roots with two of our own classic doom designs and two collab designs with Hungry Ghost Press. We have a new version of our DOOM tee that hearkens to the earliest days of heavy metal, and Lord of This World is a team effort between the infamous Mark Riddick and Death CVLT. Hungry Ghost Press hit us with two sick designs that bring our brands together in dark harmony, Choose Death and Worship. We print all of these tees by hand in-house in very limited runs of 13 pieces, and they ship next business day via Canada Post. Head over to cvltnationbizarre.com/cvlt-nation to pick yours up now!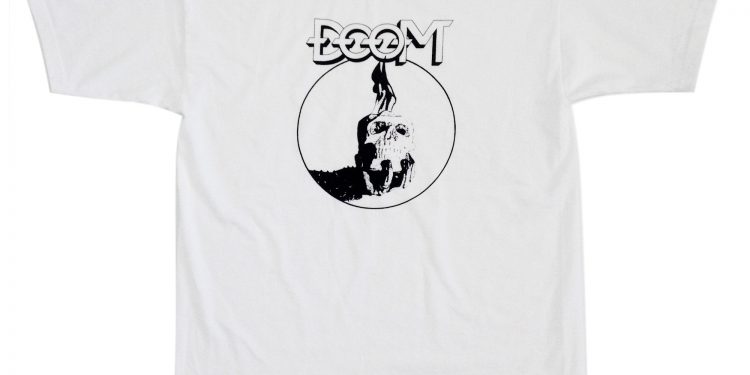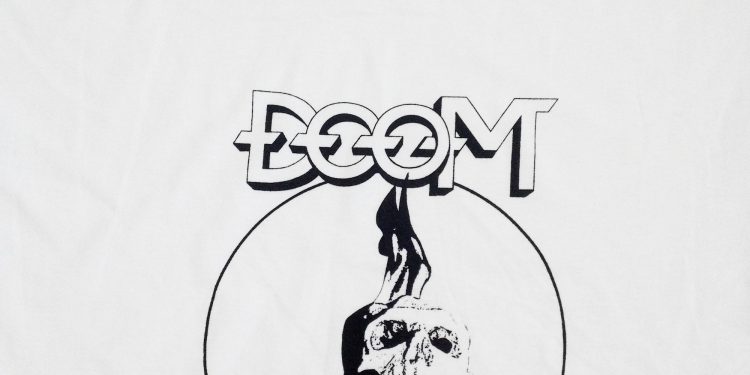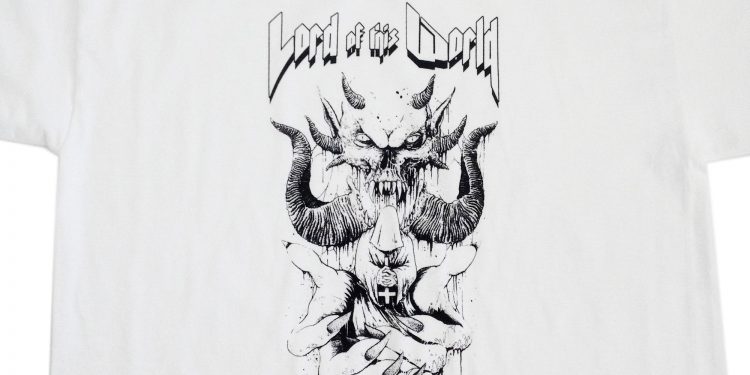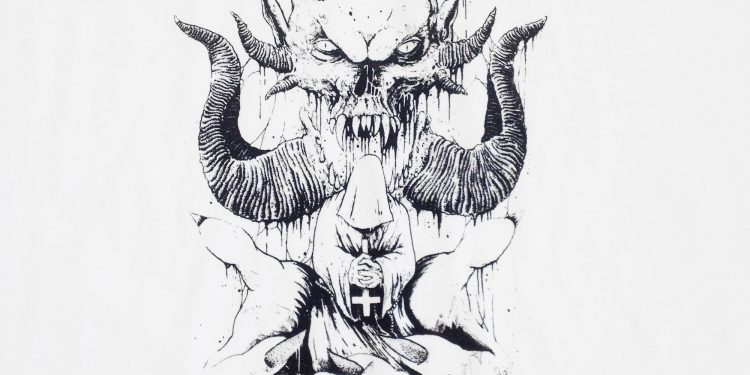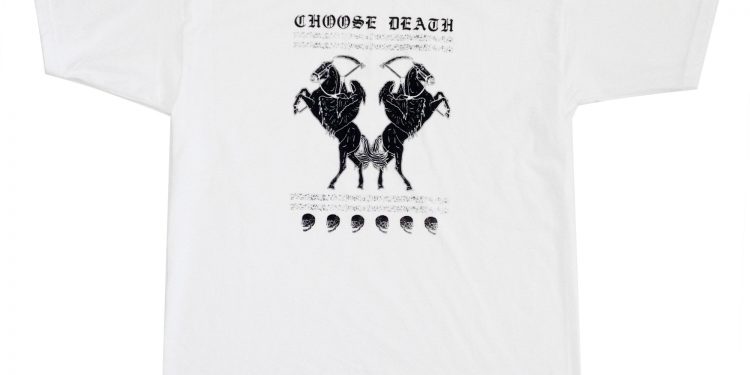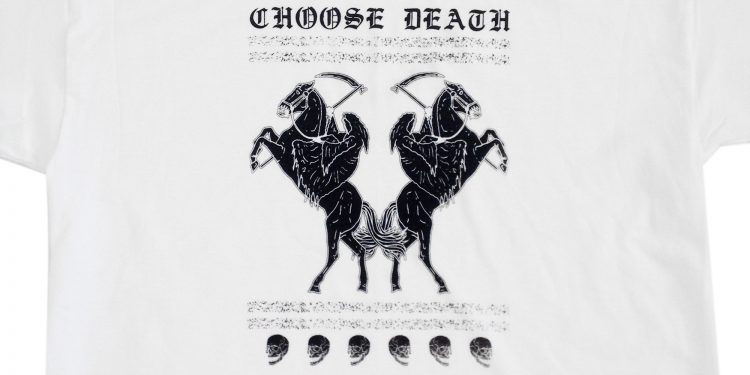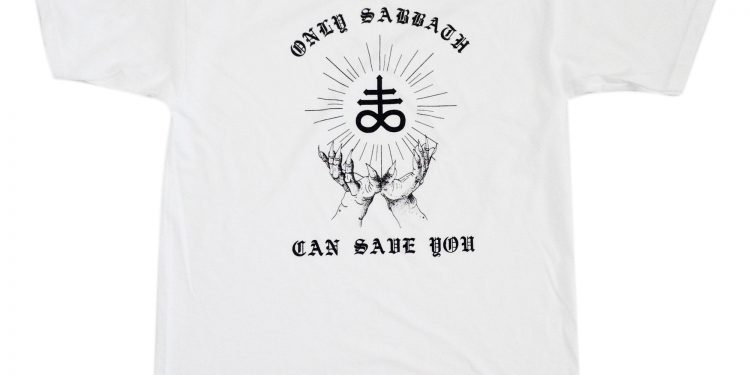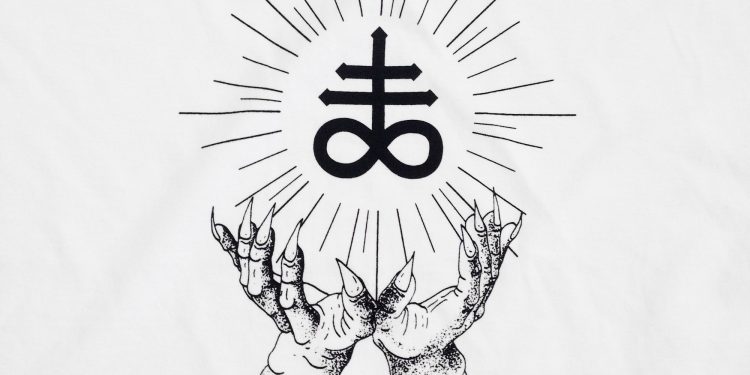 Enjoy this post? Donate to CVLT Nation to help keep us going!