Veronika Gilková Smoke Stories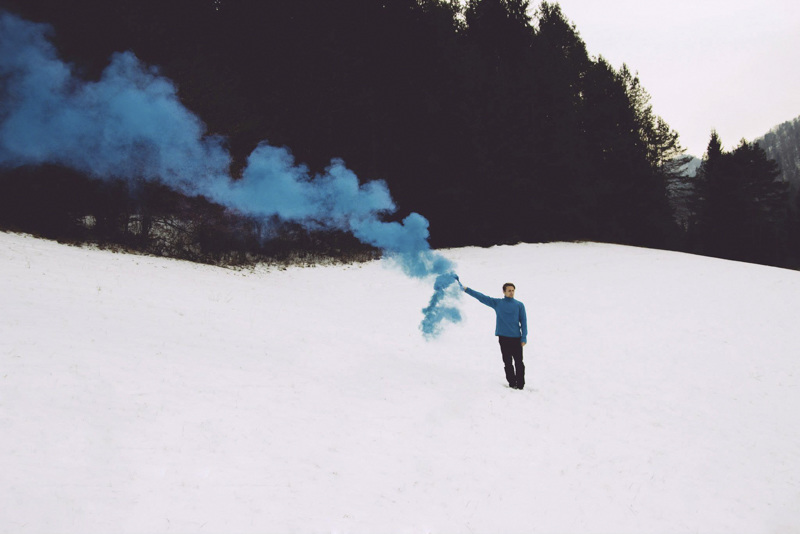 This Slovak photographer captures some of the most peacefully poetic glimpses of nature that I've seen in a long time. Veronika Gilková has a lot of different series of photos on her website, but I chose today to concentrate on her "Smoke Stories" (and a few other pictures that included smoke, while not being in the Smoke Stories category). Contrast is a thing that I love in photography and art in general –I like the way of combining pure, calm and beautiful landscapes, sublimed by the vivid color of blue or yellow smoke. A very specific color palette was chosen for those pictures, and that's a thing I highly appreciate, especially those including snow –god damn, those are gorgeous! Take a minute to sink deep into the dreamy world of Veronika Gilková and maybe check her other works out on her facebook or tumblr.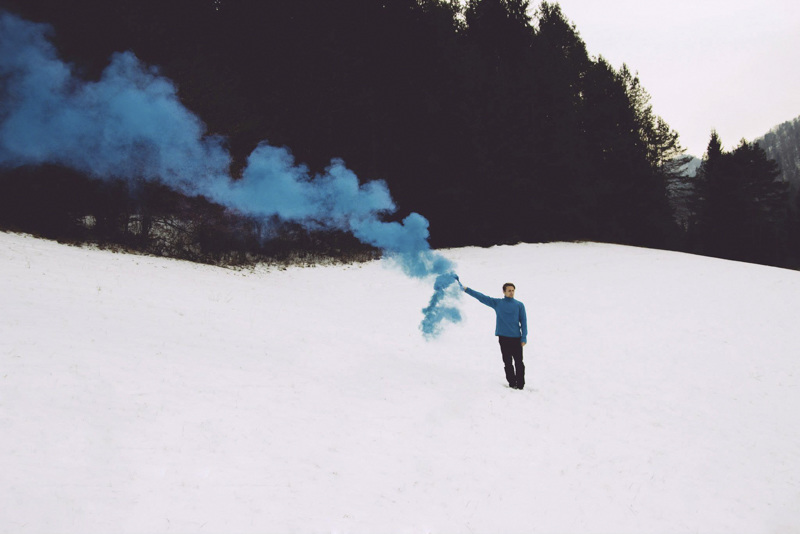 Enjoy this post? Donate to CVLT Nation to help keep us going!