Unhinged RAGER!!!
Premiering: WHORESNATION Mephitism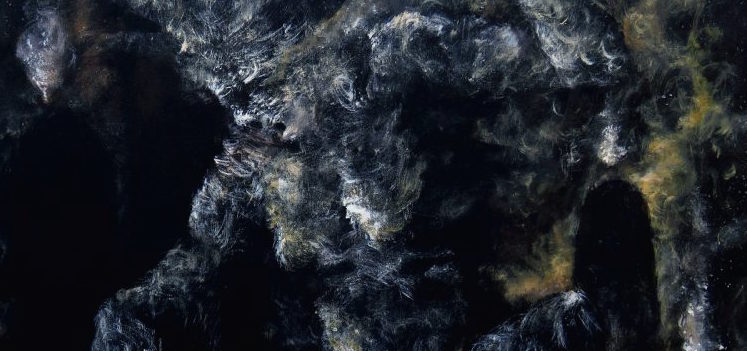 Unholy fuck Whoresnation's soon to be released record Mephitism is a fucking unhinged RAGER!!!! Over the course of 20 tracks, this band lays down the an law and proves why they are on the next level when it comes to creating stellar Grindcore! I am so impressed with how this band creates thick walls of sonic anger that puts your brain in a vice grip with each listen. Warning – too much of Whoresnation's music might cause you to start smashing shit! Mephitism comes out today via Throatruiner and Deaf Death Husky and the album is available in North America via Deathwish Inc. CVLT Nation is honored to be streaming this new Grindcore classic by Whoresnation below – get your grind on or perish!
Enjoy this post? Donate to CVLT Nation to help keep us going!