More than seven years ago, I discovered a band named AMBERSMOKE and I was instantly a fan. To me, they are one of the greatest American Shoegaze bands ever to do it! From the ashes of this great band, GRAVE SADDLES have arisen and they do not disappoint. Their debut offering You Thought You Were Cool is so epic it gives me chills as I listen to it. They create happy-sad uplifting tunes that are part Shoegaze Blues-Soaked anthems and part dub vibe. Songs like "Mold House" bring you into a slow-moving world of nothingness while still packing a punch. If I could, I would love to take a road trip through the Cali desert with GRAVE SADDLES full blast. Real talk, You Thought You Were Cool is one of my favorite releases of 2021 because it makes me happy to exist. I've got to say the whole band is next level but I want to give a shout-out to the vocalist — you kill it on every tune! I want GRAVE SADDLES' music to play in my dreams.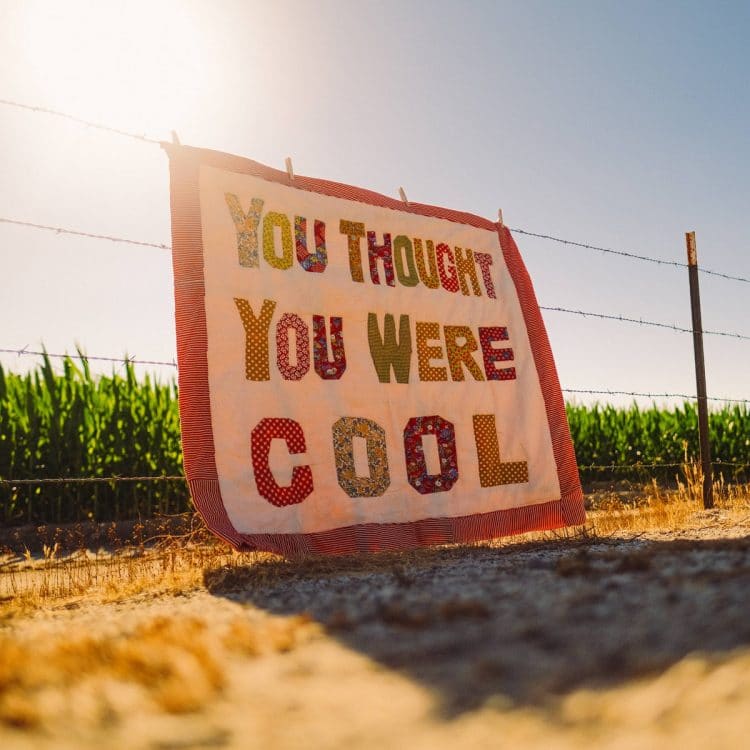 AMBERSMOKE "Lay My Bones Beneath The Valley Oak"
Lay My Bones Beneath the Valley Oak by AMBERSMOKE is one of the most important shoegaze releases of 2017. Only limited to 50 cassettes, this tape is a must-have for any fan of good music. Lay My Bones Beneath the Valley Oak is a sonic voyage, and AMBERSMOKE is band that I want the world to know about. They are creating audio art that feeds the soul and expands the mind. I haven't heard them make something I don't like, and on this collection of songs they have gone to places that I want to live in forever. They can be called shoegaze, but in reality they are far more than just that – they are pure sound that is a beckoning my eternal happiness. Whenever we play Lay My Bones Beneath the Valley Oak for our kids, they compulsively create art because this music takes their young minds to a place where they feel free. I guess that's it – I, too, feel free when I listen to AMBERSMOKE.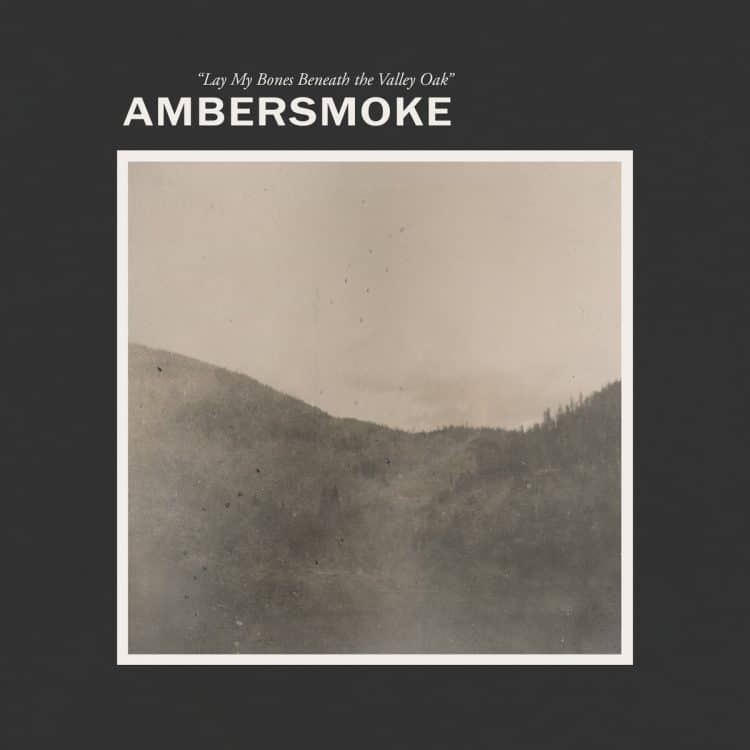 Ambersmoke: Wear Your Love Like Heaven
When I heard Ambersmoke I started to heal! From the very first note of their tape called Wear Your Love Like Heaven, I knew I had found a gem. I'm so happy that I can share with you a very special band that knows how to break down pop and rebuild it into their own weird amazing structure! Any band that can sample Stone Roses and make it their own is the shit in my book! Describing Ambersmoke is hard, for the fact that they have woven so many different genres into their tapestry of sound. I will say that there's a very good chance that after you press play below you might have found one of your new favorite bands! Do me a big favor – if you really dig Ambersmoke, please share their music your friends and enemies!…Now it's time to Wear Your Love Like Heaven…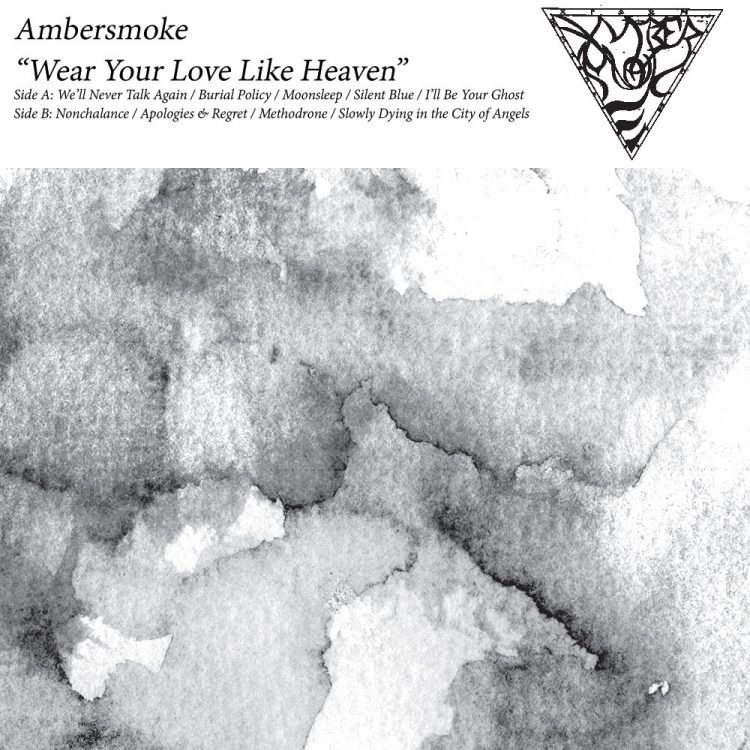 AMBERSMOKE "The Great Nothing"
People sometimes make the assumption that all we listen to is heavy, heavier and heaviest music from dawn until dusk. The reality is that while we do get down with scathing sounds and audio annihilation, we also enjoy a subtler, gentler musical journey, like that of Ambersmoke. Their fuzzed out, smoky melodies lull us into a peaceful, meditative place after a long day of crushing riffs.  So we're very happy to be streaming their new album, The Great Nothing, in full below!