As the capitalist patriarchy's last gasps ring out across the burning land, TRIAL are there to galvanize us into action with their industrial thrash sound! Inspired by the dystopia that our overlords have been steadily marching us towards, their new album 1 is a tribute to those of us who may survive the storm and be left with fire and ash to feed us. They're self-releasing 1 on July 10th – pre-order it here – but right now you can watch the video for their track "EYES AGAINST INFINITE SUPPRESSION" below. It's noise-infused hardcore seen through a thrashed-out industrial lens – dark and weird and dissonant and scary in all the best ways. Soon this song will resonate throughout the ivory towers of the world…
In a dream, we awoke to desolation and desecration, both of the spirit and of the land, caused by short term advances for greed, attained by use of the blunt, outmoded, instruments available to them.

In the cold light of the pre-dawn hours, everything we had known and loved seemed to have been taken away from us.

But from some other place we felt a stirring, and a sense of unity: we knew that what had been lost created a lack of defense for the enemy, for the architects of our new reality. That what had been lost in our eyes signified something else: a much larger, much worse catastrophe for them.

A collapse of a superstructure upon which they were reliant.


Upon this awareness we bonded and offered prayers, and rather than looking inward, and back, we pushed forward.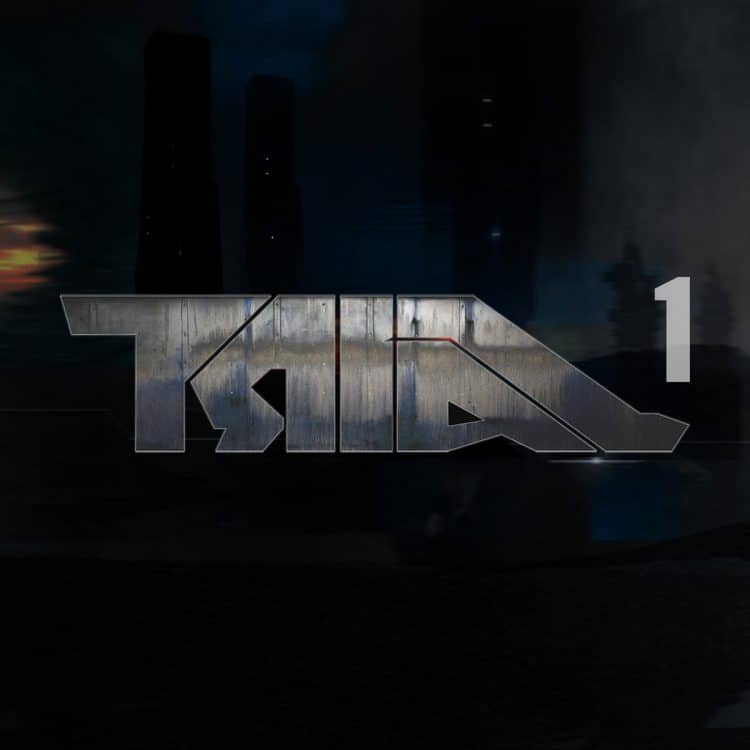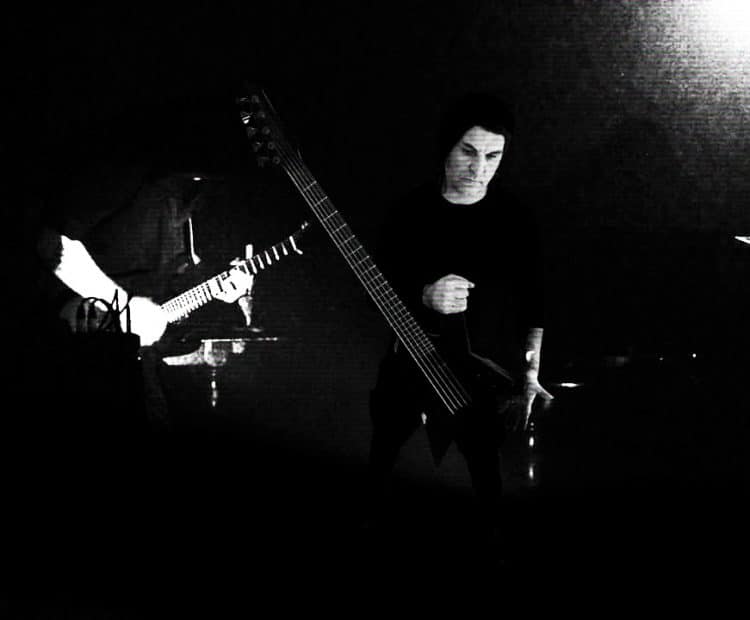 EYES AGAINST INFINITE SUPPRESSION Lyrics
In fallow lands
Endless iron sky
No memories
All was turned to dust
Precipitate
It covers outstretched hands
My life is gone
I learn to re-adapt
Hymns to those now gone
Paint their face in ash
They evaporate
Their grave I decorate
Hymn to those live on
Paint my face in ash
Blind the eyes inside
Fire born through fire
Firelight
The dawn is near
Fire flight
I know you're here
Your fire light
Day is near
Firelight
The dawn is near
No time to slip away
The path has come
Clustered night and day
No time to run
Time undone
Night goes on
Hymn to those now gone
Paint their face in ash
They evaporate
Their grave I decorate
Hymn to those live on
Paint my face in ash
Blind the eyes inside
Fire born through fire