Will Butler, the man behind To Live A Lie Records, has a special ear. TLAL's release history is populated with essential hardcore, fastcore, grindcore, and powerviolence releases. Butler's seal-of-approval is not to be ignored. These three debut LPs by some of the hardest working bands around are no exceptions.
Joy – No Light Below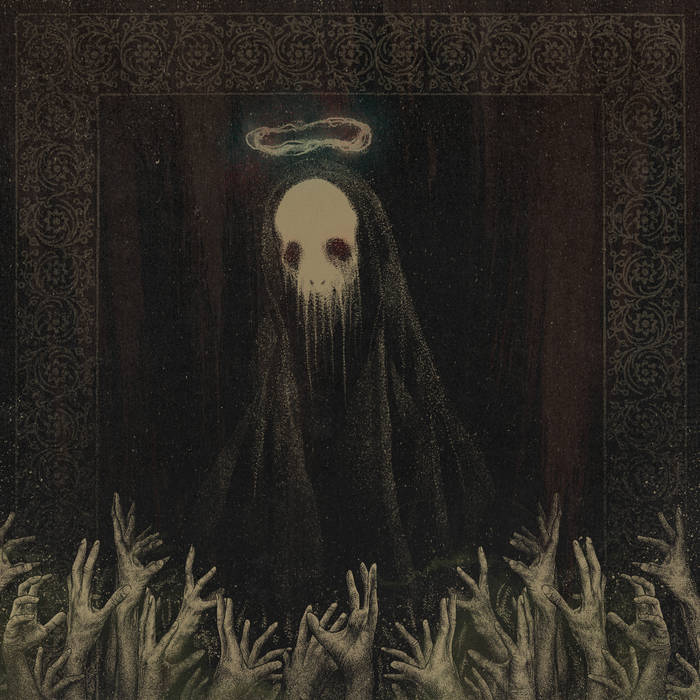 Listening to No Light Below's frenzied opener feels like being chased by wolves, North Carolina's Joy pull out the stops on their debut LP, out now through To Live A Lie Records. Having released two acclaimed EPs—self-titled (self-released) and Of Nothing (Blood & Ink)—the band must have known that expectations were high for No Light Below. Joy are usually described as blackened hardcore, which is not inaccurate, but this band is so much more than that (or any) label , as is evident on this album. Though they had, before now, a distinct sound that, allowed them to fit into one genre, albeit a decidedly blended one, this album really breaks down any genre restrictions that may have held them back before.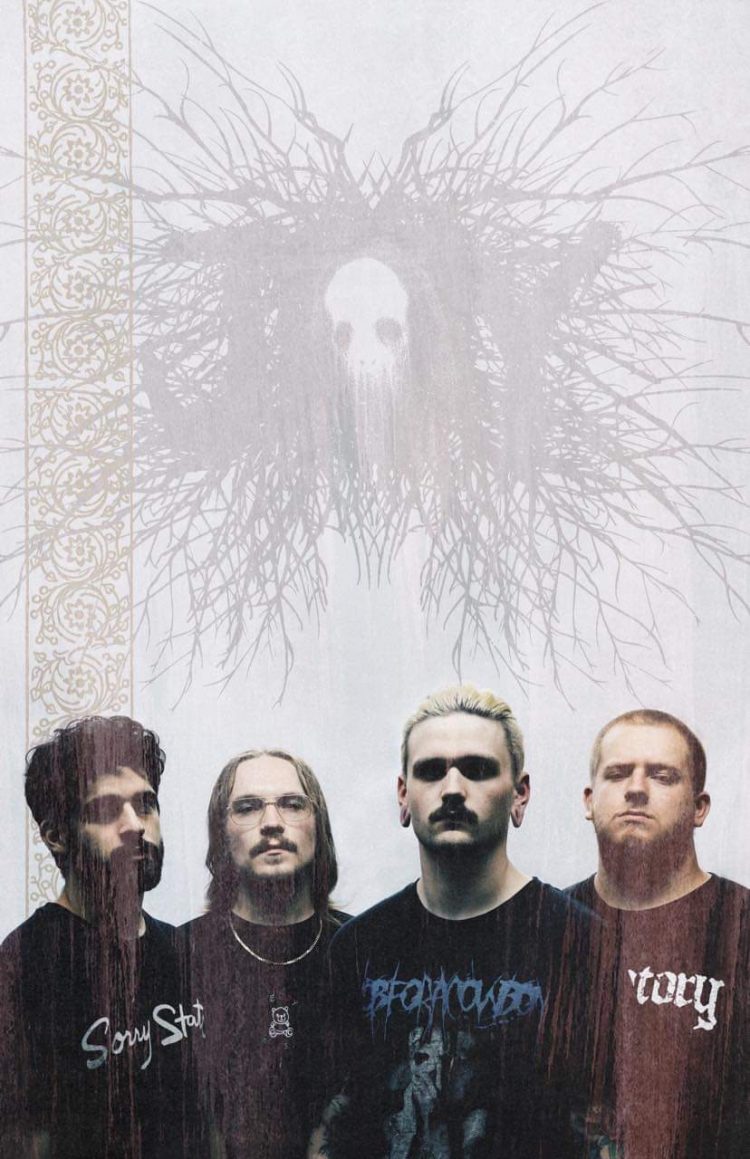 Joy's influences are many, and instead of trying to create a singular sound that homogenizes those disparate musical forebears, they allow the diversity of their listening to shine through. They glide effortlessly from grindcore, to black metal, to melodeath, to metalcore without compromising the individuality of their musical voice. Though there is no real analog, the easiest comparison to make would be to Trap Them, themselves experts in borrowing from various genres to create a vicious sound unique to them.
Joy's fast bits are breakneck, and their sludgy breakdowns are perfect for tearing down a shed with your bare hands. From the blinding, angry, heart-racing beginning, there is no reprieve in the aggression. Until the last track, that is. Their doom-folk outro has me hoping that they collaborate with Mirel Wagner, Cold Specks, or Chelsea Wolfe. It is the perfect ending to an album that sounds like a sustained prison riot. It is the sound of one survivor, reflecting on death and its inevitability.
Ugly – BETRAYAL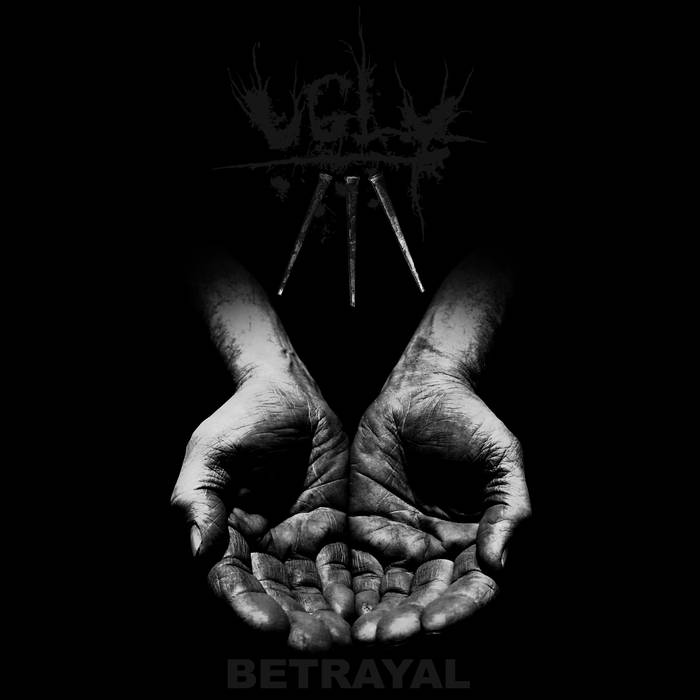 Of course, one has to put a band into a category, and Ugly is officially a sludge band. That said, they approach sludge the way that Sleepytime Gorilla Museum approached art rock, the way Mr. Bungle approached metal, and the way Zappa approached everything: this band is unconfined by any genre expectations. Their samples—some almost a minute—are troubling like Pig Destroyer's but with more realism, capturing the angst and tragedy of domestic violence, as if you're stuck in the closet of some stranger's house while they have a raging dispute with their significant other. The band shares members with Landmine Marathon, Transient, and Endorphins Lost–bands that deliver top-notch death metal, grindcore, and crusty powerviolence, respectively–and there is definitely some cross-pollination happening, as BETRAYAL would appeal to any fan of those genres. Though there are traces of these other genres, Ugly are doing sludge better than almost anyone right now. For being an Arizona band, they sure know how to write riffs that plod with the desperation of a midnight jailbreak through a Louisiana bog.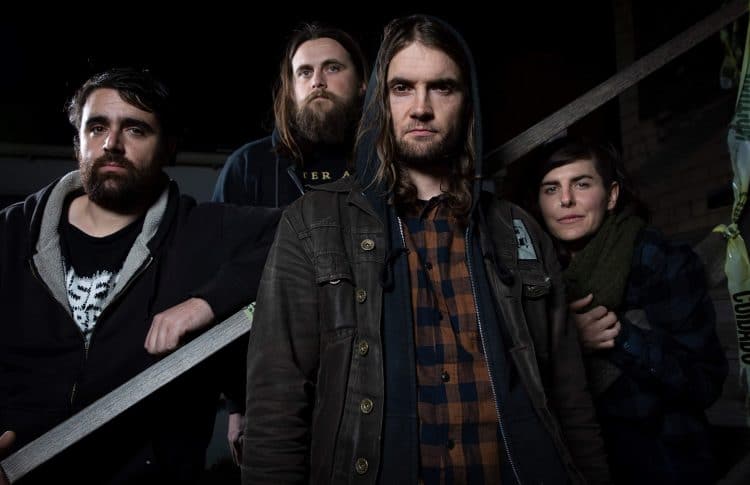 Ugly's last EPs, Butcher (self-released) and Wall (Rotten to the Core Records & Bloody Scythe Records), are brutal, uncomfortable, and angry, but this debut LP is the first time their recordings capture the ferocity of their live performances. Ugly puts on one of the greatest live shows of any heavy band I have ever seen, and one of the best parts of seeing them perform is seeing other people—fans and touring bands alike—discover them, with eyes wide and mouth agape. The band has fun onstage, and they are friendly at the merch table, but their live songs are stomach-churningly aggressive. This music is channeling some real anger about real life in a way that we can all relate to, and that makes listening to it or seeing it live especially cathartic. Ugly's anger will leave you a happier person.
Pig City – Terminal Decline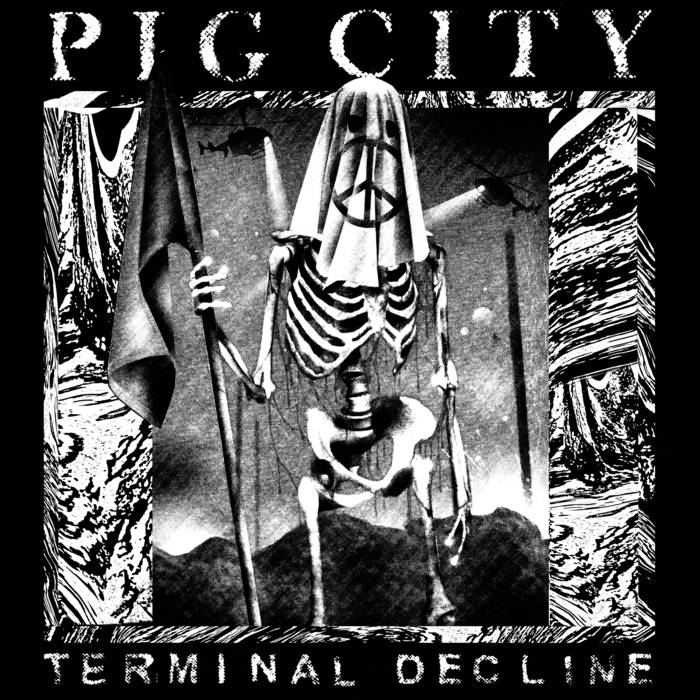 Pig City must have money set aside for all the reconstructive surgery that they're responsible for, because Terminal Decline is nose-breaking music. Residing in Phoenix, these purveyors of "Copper State Crust" provide furied, in-your-face d-beat, crust, grind, and straight-up hardcore. Their debut, continues the virulence of their self-released EP, Polemics, produced by Jirix-Mie Paz (Burnout, Gay Kiss, Humiliation). Listening to Terminal Decline on headphones in the supermarket means balling your fists and snarling at children in shopping carts. One can hardly believe that these same musicians, violent and wrathful, are the alter-egos of the equally excellent Lychee, who play some of the best fuzzy, emo pop-punk to come out this decade. At the same time, it makes sense that a more blissful, more shoegazey outfit like Lychee would have another side to its coin. Like Code Orange to Adventures, Pig City is the dark underbelly. It is immediate, unapologetic, and steel-toed. It is a kick to the ribs.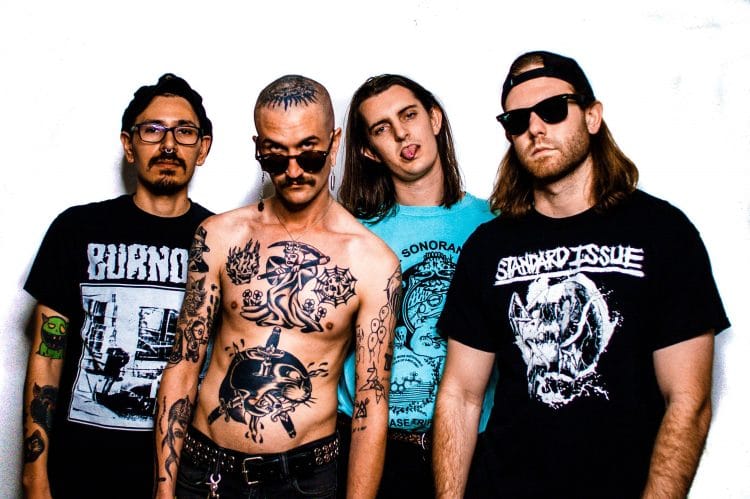 Terminal Decline's trajectory is a disturbed beehive, swarming and grinding, only slowing for the occasional knuckle-dragging breakdown before revving up for more circle-pitting and elbow-throwing. Pig City's talent and sweat make it easy to see why they've shared bills with Leeway, Regional Justice Center, Street Sects, Vitamin X, and Burnout. They hold their own among these giants, proving with every recording and every live show that they deserve their spot, that they can hang with the greats while bringing their very own voice, visceral and real.
They are their own beast, and any house venue that hosts a Pig City show is not getting its deposit back.