The Sick Rose…
Medical Illustration of Diseases and Decay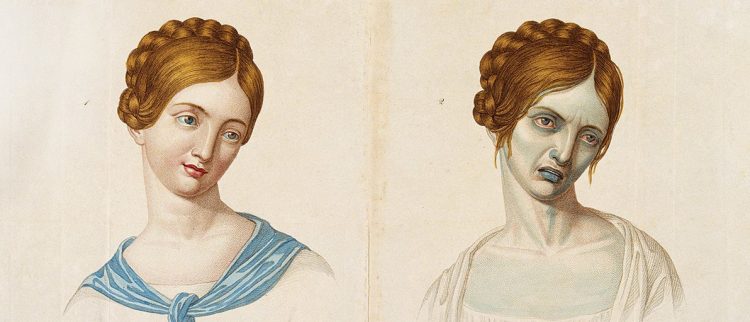 Last week when I was researching Dr. Richard Barnett's book Crucial Interventions: An Illustrated Treatise on the Principles & Practice of Nineteenth-Century Surgery, I came across another book of medical illustration he had curated called The Sick Rose: Disease and The Art of Medical Illustration. While his book of surgical illustrations was morbidly enjoyable, The Sick Rose is outright disgusting, rancid and amazing! You can feel the pain and suffering emanating from the page, and who doesn't love a good leprosy illustration? These are gorgeous pieces of art, with some of the worst subject matters you can imagine.
Enjoy this post? Donate to CVLT Nation to help keep us going!