Partisan is one of our favorite Post Punk bands doing it right now! They have a new album coming out in May via Isolation Records entitled Savage Peace. Check out this rad inspirational video playlist put together for your enjoyment. Also stay tuned for our Partisan video premiere for their song "I Believe In You" on March 5th.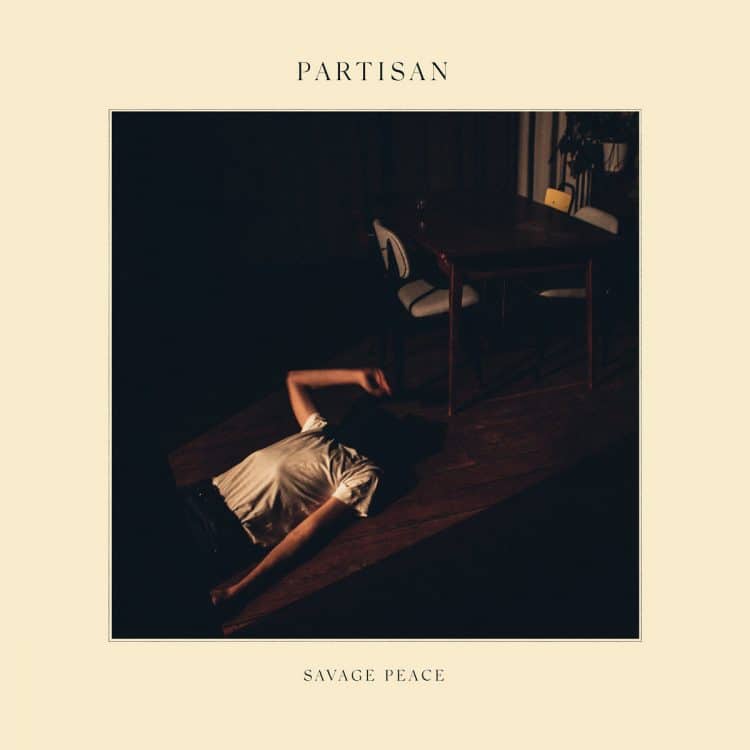 This is a selection of 8 songs that all have had some kind of influence on the 8 songs on our new record Savage Peace.
Chris Isaak – You Owe Me Some Kind Of Love
'Chris Isaak sings about heartbreak as no other. Taking cues from the greats, his dreamy guitars and sorrowful voice lead his songs to perfection, hitting all the right spots.'
Wipers – Youth Of America
'This song always sounds like everybody might go off the rails at any point. Also a perfect example of how the drums can create a great sense of urgency by stripping down the part as much as possible. No flash, all heart.'
The Jesus & Mary Chain – Never Understand (on Belgian TV)
'Pure sixties pop songs with shrieking and feedbacking guitars, the reverb-soaked vocals of Jim Reid and an attitude to match. Here on Belgian television in March 1985 where they ended up smashing the set and audio equipment.'
Rowland S. Howard – She Cried
'A classic tune from the sixties brought to you by The Crown Prince Of The Crying Jag, Rowland S. Howard. An unmistakable sound and voice that cuts through everything.'
Dusty Springfield – What's It Gonna Be
'A personal favourite from Dusty Springfield. In relation to the new album, I wanted to include this one because of the dynamics in the song and the way the choruses break out. In my mind, this song is super hard.'
Hüsker Dü – Don't Want To Know If You Are Lonely
'Both Grant Hart and Bob Mould were great songwriters. They turned the urgency of punk into melancholic songs trademarked by Bob's classic guitar tone.
The Messthetics – Serpent Tongue
'Whether it's Rites Of Spring, Fugazi or The Messthetics, Brendan Canty always sounds sharp and completely in sync with the rest of the band. Always pushing forward without rushing too much. This live rendition of Serpent Tongue perfectly illustrates that point.'
The Beatles – Tomorrow Never Knows
'Tomorrow Never Knows showcases The Beatles deconstructing their sound and looking far beyond the horizon. The droning, psychedelic and experimental sound of this song is just mind blowing. Love is all and love is everyone.'