The Best Anarcho/Death Rock Song…
You Will Hear Today!
SHALLOW SANCTION "Exordium/Stench"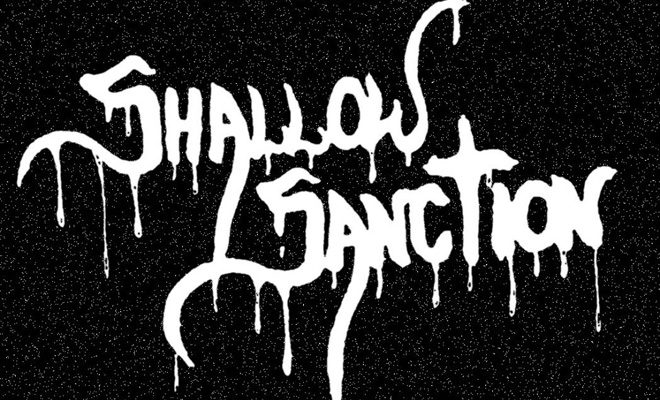 I just can't get enough of the new SHALLOW SANCTION EP out now on Hospital Productions. All of their tunes are the death rock bomb that explode in your ear then turn into Anarcho Punk anthems. These songs have a cryptic sense of urgency that will wake the dead and have them dancing on top of their coffins. I feel lucky as fuck to be able to listen to such a good record. SHALLOW SANCTION's self titled EP is at the top of my list for one of the death rock records of the year. When you hear the death march groove of "Revulsion" kick in you will be convert for sure. What I really dig about this band is that they bring the power to what they do and crank skulls in the process. We are stoked to be streaming SHALLOW SANCTION "Exordium/Stench" below…Now get your death rock ON!
Enjoy this post? Donate to CVLT Nation to help keep us going!