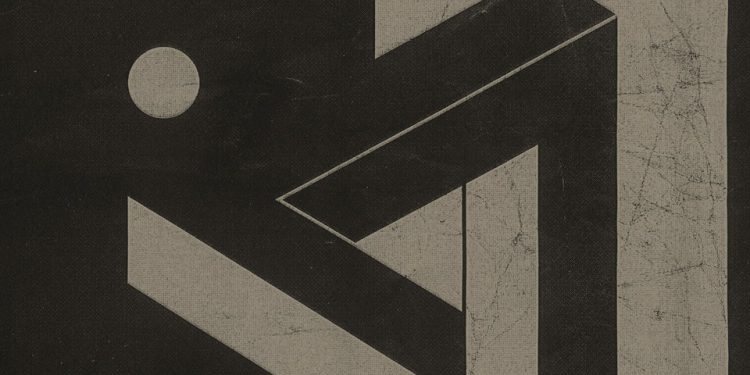 Vancouver, British Columbia's Spectres are set to release their long awaited third full length LP, Utopia, this Spring (2016). The North American release will be on Deranged, while the European release will happen thanks to Sabotage Records on March 18 (On that date the Spectres will also be playing live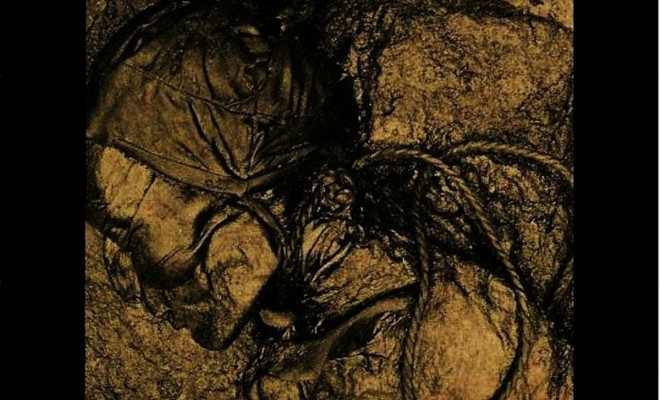 Since 2009, Population have been making some of the most immersively moody postpunk music out there. Although they hail from the hardcore punk scene's reclaiming of the roots of postpunk, deathrock, and gothic rock that was kickstarted last decade by bands like The Estranged, the Observers, Deathcharge, and the Spectres,

The late Kenn Kroosaficks accorded the 2011 self-titled Bellicose Minds EP one of "the top positive punk/deathrock" releases of 2011, here on CVLT Nation. Although Kenn passed away in February of this year — at the premature age of 20 — his taste in music was (and is) spot on.