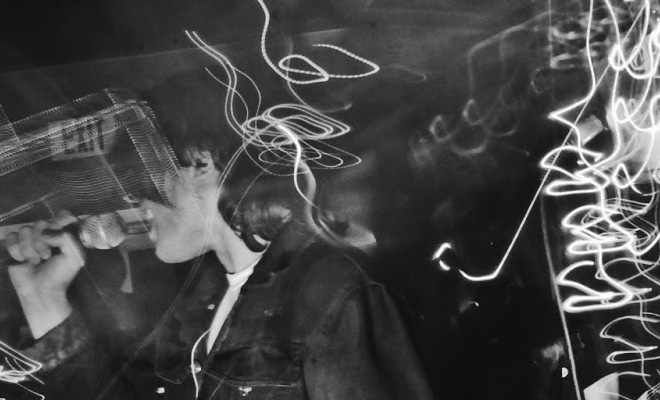 Dissonant buzzsaw guitar that manages to be hypnotically soothing and psychotically unnerving at the same time is the first thing you hear on 'Exil', the first track on Ottawa post-punkers Aube's new demo, and it's a perfect indicator for the mess of contradictions that is the record to follow. Screeching,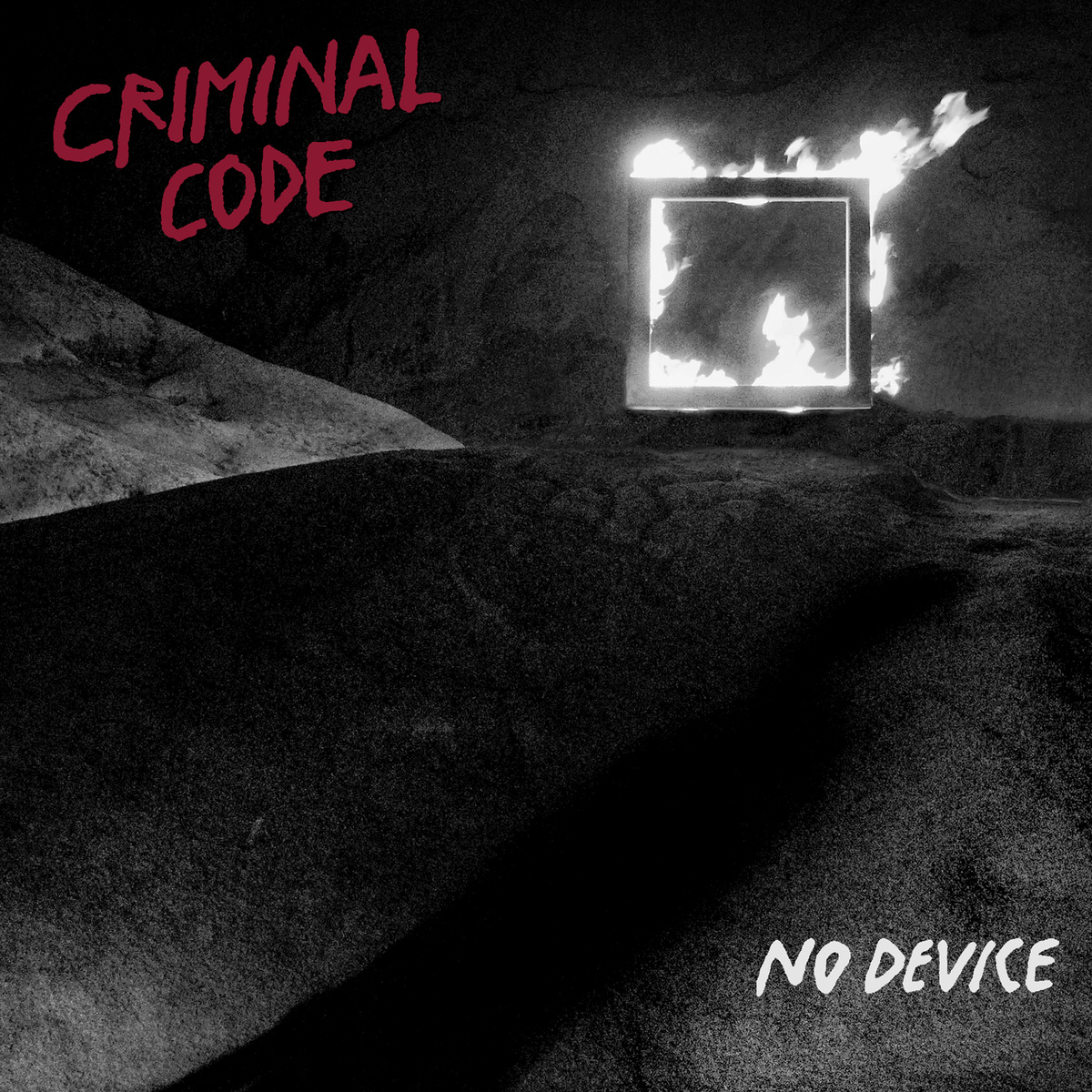 Criminal Code from Tacoma, Washington, play an anthemic, sneakingly melodic mixture of post-punk and post-hardcore. Formed in 2011, they've just released their debut LP No Device on Deranged Records, a welcome shot in the vein (or kick in the teeth) to an increasingly ethereal genre. No Device harkens back to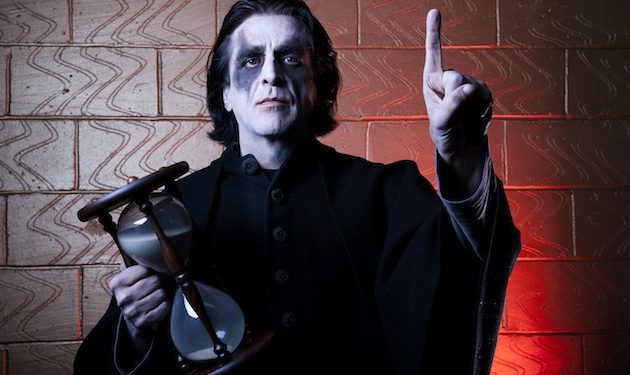 by Oliver Sheppard It was the kind of nervousness you get before a big job interview. Killing Joke frontman Jaz Coleman was spending the morning taking phone interviews from music journalists in advance of the October 30th US release of Killing Joke's fifteenth album, the apocalyptic MMXII, on Spinefarm Records.