Sonic Cathedrals Vol. CXLV DRUG LUST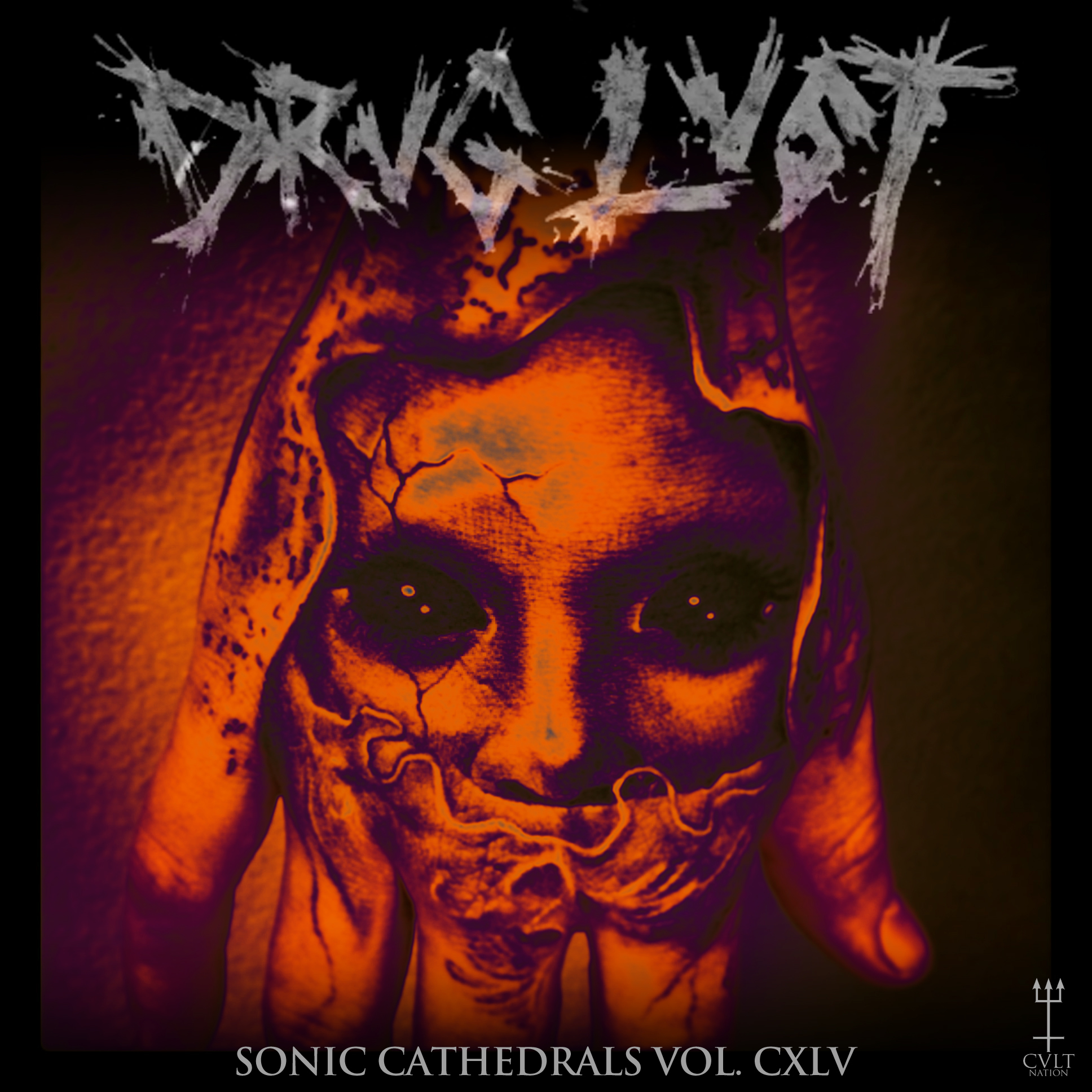 Today Sonic Cathedrals Vol. CXLV goes live, and it's curated by our favorite hardcore junkies DRUG LUST! These weirdos have created a mix like no other, one that will have you blazing through your day like a meth lab explosion! Stream and download below! 
Hardcore, noise & rock 'n roll freakdom from the chaff of "modern" electric music. A glimpse into our perception of the world of sound. Computer compressed cacophony.
[audio:http://www.cvltnation.com/wp-content/audio/Sonic Cathedrals Vol CXLV DRUG LUST.mp3|titles=Sonic Cathedrals Vol CXLV DRUG LUST]
DOWNLOAD Sonic Cathedrals Vol. CXLV DRUG LUST HERE!
[sdm_download id="128878″ fancy="0″]
(right click & save in new window)
or HERE!
Sonic Cathedrals Vol. CXLV DRUG LUST Track List:
WARZONE WOMYN- G-9
CRUCIAL UNIT- Thrashin' Is Our Business and Business Is Mediocre At Best
BUTTHOLE SURFERS- The Shah Sleeps in Lee Harvey's Grave
THE ROPES- Heads Will Roll
HEADCLEANERS- Kill the Royalties
HONEY BANE- Girl On the Run
VILE- Vile Fight Song
UNITED MUTATION- Passout
KISS- Watchin' You
DRY-ROT- Seen In The Dark
ANXIETY HAMMER- Dark Places
BLAZING EYE- Sickest Dream
WILLIE NELSON- Devil In A Sleeping Bag
MC5- The Human Being Lawnmower
VERBAL ABUSE- I Don't Need It
YDI- Mad At The World
CAPTAIN BEEFHEART AND HIS MAGIC BAND- Frownland
PROJECT X- Straight Edge Revenge
DEADLESS MUSS- To Do Nothing
ARTHUR RUSSELL- This Is How We Walk On The Moon
PAUL MCCARTNEY & WINGS- Let Me Roll It
SICK PLEASURE- 3 Seconds Of Please
THE SCAM- All By My Self
AT DET- Louse Brothers
NEIL YOUNG & CRAZY HORSE- Powderfinger
THIN LIZZY- Got To Give It Up
86 MENTALITY- Blood Red Violence
STATE OF ALERT- Gonna Have To Fight
COCTEAU TWINS- Five Ten Fiftyfold
SS DECONTROL- Boiling Point
KOWARD- No Mercy
LIMP WRIST- What's Up With The Kids
DEVO- Smart Patrol/Mr. DNA
Enjoy this post? Donate to CVLT Nation to help keep us going!